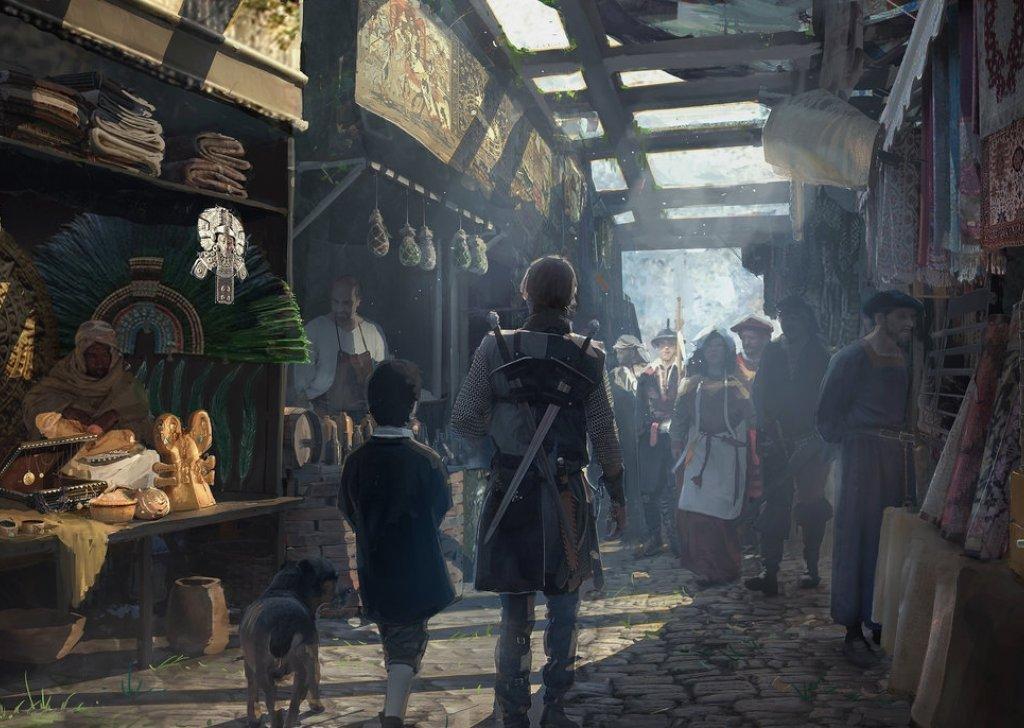 Una nuova app non ufficiale consente ai giocatori di Dungeons & Dragons 5E di continuare a giocare tra una sessione e l'altra del gioco di ruolo da tavolo.
Articolo di Matt Jarvis dell'11 Maggio
Downtime Manager si ispira alle regole di Downtime originariamente rilasciate come materiale di playtest su uno degli Unearthed Arcana per Dungeons & Dragons 5E nel 2017. Le regole introducono modi in cui i personaggi dei giocatori possono spendere soldi e tempo - sia nella vita reale che in gioco - tra le sessioni di D&D, dalla creazione di nuovi oggetti all'imbarcarsi in missioni secondarie o semplicemente rilassandosi.

A ogni attività di downtime può essere assegnato un premio dal DM, che viene consegnato al giocatore una volta completato il compito. Le ricompense possono includere denaro, oggetti, abilità, tratti, nuovi agganci di trama per il personaggio o tutto ciò che può stare nel mezzo, con una potenziale lista di complicazioni prese da una tabella casuale su cui tira il DM. Nelle regole di questo Unearthed Arcana, le attività di downtime possono richiedere, all'interno del mondo di gioco, da cinque giorni fino a diverse settimane o addirittura mesi, a seconda di quanto siano complesse e impegnative.

L'app Downtime Manager digitalizza il concetto di Downtime e consente ai DM di decidere quanto tempo di gioco è necessario per completare un'attività, la sua ricompensa e di inserire la data della prossima sessione di D&D per tenere traccia dei progressi dei giocatori. L'app gratuita fa un ulteriore passo in avanti aggiungendo minigiochi che i giocatori devono completare come parte delle attività, tra cui puzzle, tiri di dado e semplici incontri di combattimento.
Downtime Manager attualmente include solo attività basate sulle regole di Downtime presenti nell'Unearthed Arcana rilasciato dall'editore di Dungeons & Dragons Wizards of the Coast (la quale non ha alcun coinvolgimento nell'app), tra cui creazione di oggetti, ricerca, rituali e adorazione religiosa. I giocatori possono aggiungere le caratteristiche, l'equipaggiamento e le abilità dei loro personaggi per tenere traccia di tutto ciò che che ottengono completando le attività di downtime, oltre a poter chattare con gli altri membri del loro gruppo rimanendo in personaggio.

Sviluppata da Fanatic 5 Solutions, studio composto da cinque fan di Dungeons & Dragons, Downtime Manager è un'app non ufficiale che viene descritta come attualmente in fase di early acces. I suoi creatori affermano che il supporto per strumenti di creazione personaggi di terze parti, le attività personalizzate e le sessioni di downtime sono tutte cose programmate per arrivare sull'app in futuro.
Downtime Manager è disponibile per il download dall'App Store iOS e da Google Play Store per Android.
---
Edited by Alonewolf87
---
Article type: Approfondimenti
---