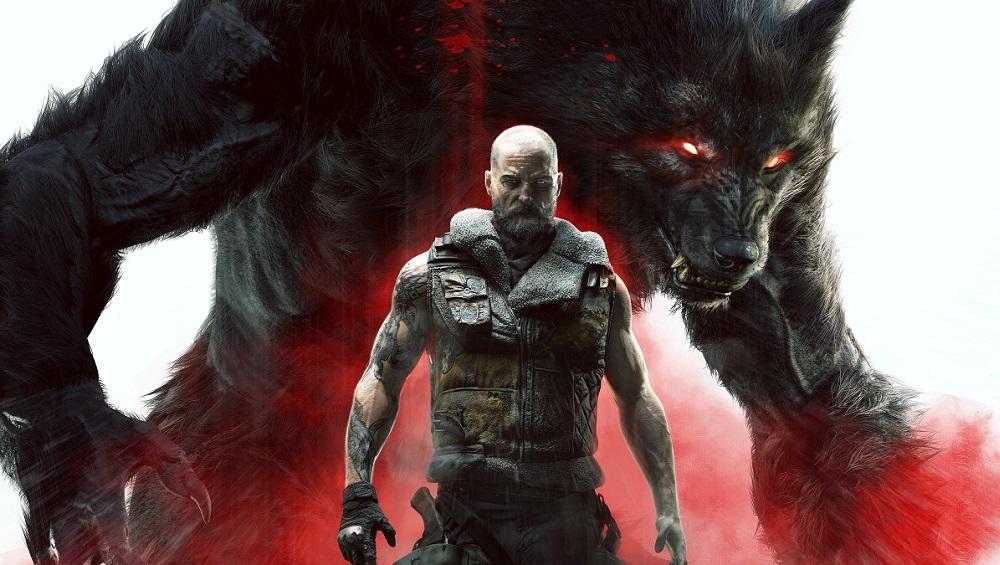 videogiochi
Due videogiochi in arrivo tratti da Werewolf: the Apocalypse
Il celebre Gdr sui Lupi Mannari targato White Wolf sta ricevendo per la prima volta non una, ma addirittura due conversioni videoludiche. Date uno sguardo ai primi trailer.
Nonostante la cancellazione dell'E3 2020 - la più importante convention sui videogiochi d'America - per via del coronavirus, in questi giorni è iniziata una lunga stagione dedicata al videogioco che potrebbe durare fino ad Agosto e che sarà caratterizzata da diversi eventi online, durante i quali saranno annunciate tutte le novità del settore. In questi ultimi giorni, in particolare, sono stati rivelati i trailer di due giochi ispirati al Gdr Werewolf: the Apocalypse pubblicato dalla White Wolf: si tratta di Werewolf: the Apocalypse - Earthblood e di Werewolf: the Apocalypse - Heart of the Forest.
Werewolf: the Apocalypse - Earthblood
Prodotto da Cyanide Studio, Werewolf: the Apocalypse - Earthblood era stato annunciato con un breve teaser nell'ottobre del 2019. In questi giorni, invece, è stata fornita una descrizione più dettagliata sulla storia raccontata nel gioco e mostrato un primo trailer in computer grafica. Per quel poco che si conosce, dovrebbe trattarsi di un videogioco improntato maggiormente all'azione.
Un'esperienza unica piena di combattimenti brutali e avventure mistiche, ispirata al famoso gioco di ruolo.

Sei Cahal, un potente Garou che ha scelto di andare in esilio dopo aver perso il controllo della sua rabbia devastante. Puoi trasformarti in un lupo e in un Crinos, un'enorme bestia feroce. Dovrai padroneggiare le tre differenti forme e i poteri umani, lupo e Crinos per punire coloro che contaminano Gaia, Madre Terra. Ma il tuo peggior nemico sei tu stesso: se non riesci a contenere la tua rabbia, ti autodistruggerai ancora una volta...

Ogni diversa forma ha i suoi vantaggi: il lupo può passare inosservato, Cahal può interagire con altre persone proprio come un essere umano e il lupo mannaro può scatenare la sua rabbia per distruggere i nemici. La rabbia sarà sia la tua più grande arma sia il tuo maggior punto debole...

Nella sua missione per ottenere riscatto e spargere sangue, Cahal svolge un ruolo cruciale nella grande guerra tra Garou ed Endron, una potente compagnia petrolifera che serve il Wyrm, uno spirito distruttivo che sta devastando il pianeta.
Werewolf: the Apocalypse - Heart of the Forest
Si tratta del nuovo progetto di Jacek Brzeziński e Artur Ganszyniec (e del loro nuovo studio Different Tales), due dei creatori del primo capitolo videoludico di The Witcher e tra gli sviluppatori che hanno realizzato giochi quali Dying Light, Hitman, Wanderlust: Travel Stories e Wanderlust: Transsiberian. Non si sa molto di Werewolf: the Apocalypse - Heart of the Forest, ma dovrebbe trattarsi di un Gdr videoludico. In questi giorni è stato mostrato un primo teaser trailer dedicato all'atmosfera che il gioco vuole ricreare:
Che ne pensate di questi due giochi annunciati? Siete curiosi di vedere per la prima volta Werewolf: the Apocalypse nelle vesti di un videogioco?
Diteci la vostra nei commenti.
---
---
News type: Generica
---