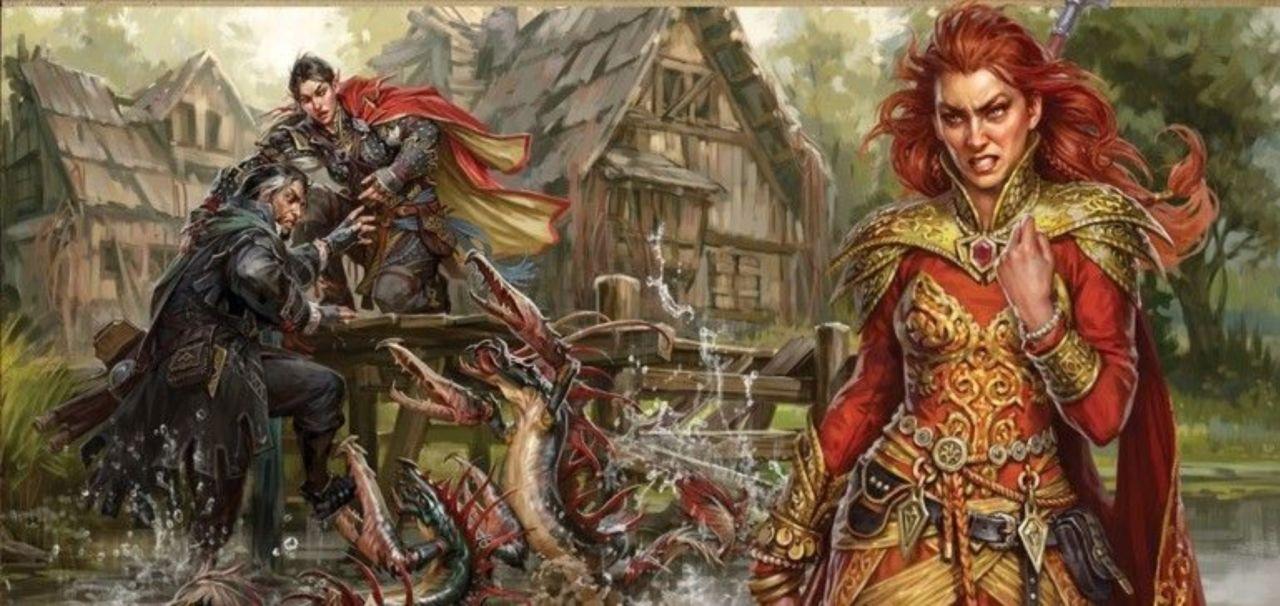 pathfinder
Comincia il Ritorno dei Signori delle Rune
Una delle serie di avventure più iconiche della storia di Pathfinder sta ricevendo un sequel diretto. Siete pronti a tornare ad affrontare i Signori delle Rune?
Mercoledì 29 Agosto 2018
Sono stato eccitato dall'idea di lavorare su Return of the Runelords Adventure Path fin dall'inizio. Da quando lo sviluppo di Ascesa dei Signori delle Rune sì è concluso oltre dieci anni fa abbiamo iniziato una tradizione che è perdurata sin da allora - l'inclusione di un piccolo messaggio alla fine del testo legale del sesto volume degli AP. In Ascesa dei Signore delle Rune il messaggio era semplice "I Signori delle Rune torneranno." Allo stesso modo, nel seguito di Ascesa dei Signori delle Rune l'ultimo volume dell'AP Stella Infranta preannunciava "Sorshen vive!"
Ora, con Il Ritorno dei Signori delle Rune (Return of the Runelords, traduzione non ufficiale) vedremo finalmente realizzarsi tutti quei messaggi nascosti, oltre a chiudere l'epica storia che iniziò con un celebre raid di goblin nella piccola cittadina di Sandpoint. Se avete giocato ad Ascesa dei Signori delle Rune o a Stella Infranta, in Il Ritorno dei Signori delle Rune scoprirete moltissimi richiami ad eventi, personaggi e tesori che sono apparsi per la prima volta in quelle campagne; potrete persino scoprire cosa è successo ai PG che hanno giocato in precedenza a quelle avventure!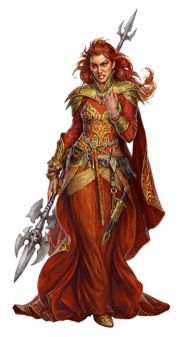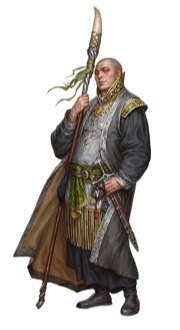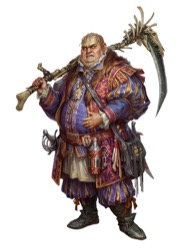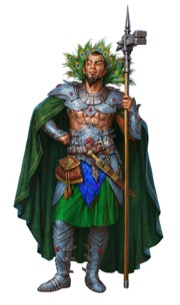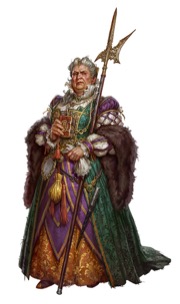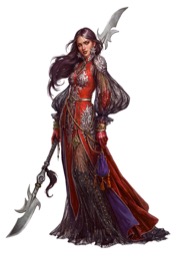 Illustrazioni di Ekaterina Burmak
Ma anche se non avete giocato a quelle campagne ci sono ottimi motivi per giocare a Il Ritorno dei Signori delle Rune. Questo AP presenta delle avventure più lunghe rispetto alla norma, con l'ultimo volume che sarà l'avventura più lunga che abbiamo mai inserito un volume di un AP! Questa lunghezza incrementata ci permetterà di coprire tutti i livelli dal 1° al 20°, senza usare le Avventure Mitiche per accelerare l'avanzamento di livello (come era avvenuto con Ira dei Giusti, l'unico altro AP da noi pubblicato che ha raggiunto il livello 20) e farà affrontare ai PG alcuni dei nemici più celebri e pericolosi dell'ambientazione di Pathfinder.
Quindi, se pensate di avere ciò che serve per affrontare i Signori delle Rune avrete ora una possibilità di dimostrarlo!
James Jacobs,
Pathfinder Creative Director
---
---
Article type: Approfondimenti
---