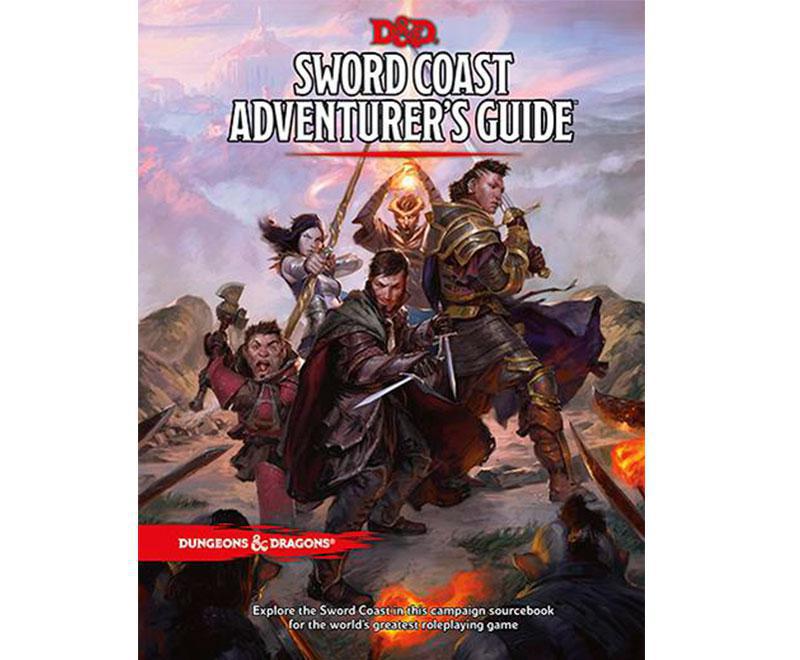 Anteprima Sword Coast Adventurer's Guide #6 - La Sottorazza del Nano "Duergar"
E' stata rilasciata la sesta anteprima del manuale Sword Coast Adventurer's Guide.
A inizio ottobre la Wizards of the Coast aveva deciso di partecipare alla raccolta fondi Extra Life (evento il cui scopo è raccogliere fondi per i bambini malati), durante la quale ha messo in palio alcune anteprime del manuale Sword Coast Adventurer's Guide (in uscita questo 3 Novembre). Al raggiungimento di specifici traguardi in denaro, dunque, la WotC ha pian piano rilasciato tutta una serie di anterime che potete trovare fra le News di questo sito. Al termine dell'evento Extra Life, tuttavia, i soldi raccolti non sono bastati per riuscire a raggiungere il 6° e il 7° traguardo. La Wizards, comunque, ha subito rassicurato sul fatto che, se si fosse continuato a donare soldi ad Extra Life a nome della WotC, sarebbe stato possibile sbloccare anche le ultime anteprime.
Proprio questa notte, ad esempio, è stato finalmente raggiunto il 6° traguardo di Extra Life e la WotC, dunque, ha immediatamente rilasciato la 6a Anteprima del manuale Sword Coast Adventurer's Guide. Ecco a voi il Duergar:
http://www.enworld.org/forum/attachment.php?s=b517642587a367b15e8f552f41ae659f&attachmentid=71411&d=1445801276
---
News type: Anteprima
---