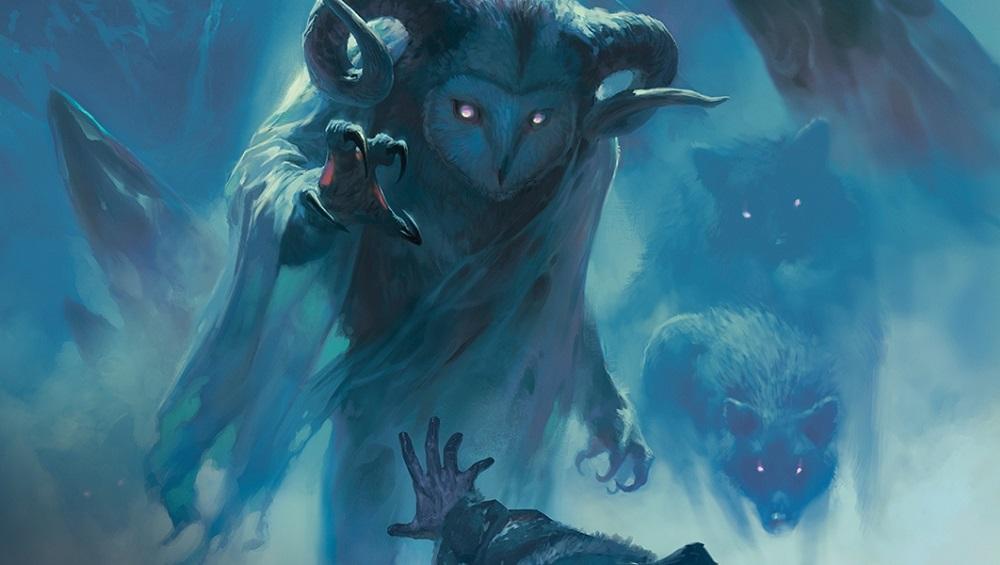 dnd 5e
Anteprima Rime of the Frostmaiden #3 - Il manuale viene sfogliato in un video
Su YouTube è comparso un video nel quale l'Avventura di D&D 5e ambientata ad Icewind Dale viene sfogliata interamente, pagina per pagina.
L'account di YouTube The Gaming Gang ha di recente pubblicato un video nel quale viene mostrato l'intero contenuto di Icewind Dale: Rime of the Frostmaiden, la prossima avventura per D&D 5e in uscita in lingua inglese il 15 Settembre 2020 (potete trovare maggiori informazioni sull'avventura in questo nostro articolo).
All'interno del video il manuale viene sfogliato pagina per pagina, motivo per cui evitate di guardarlo se non volete avere SPOILER sull'avventura e sul materiale in esso pubblicato. Se, invece, siete curiosi e volete dare uno sguardo generale al manuale per decidere se acquistarlo o meno, potete trovare il video qui di seguito. Vi avvisiamo che il video, come il manuale, è in lingua inglese.
---
News type: Anteprima
---