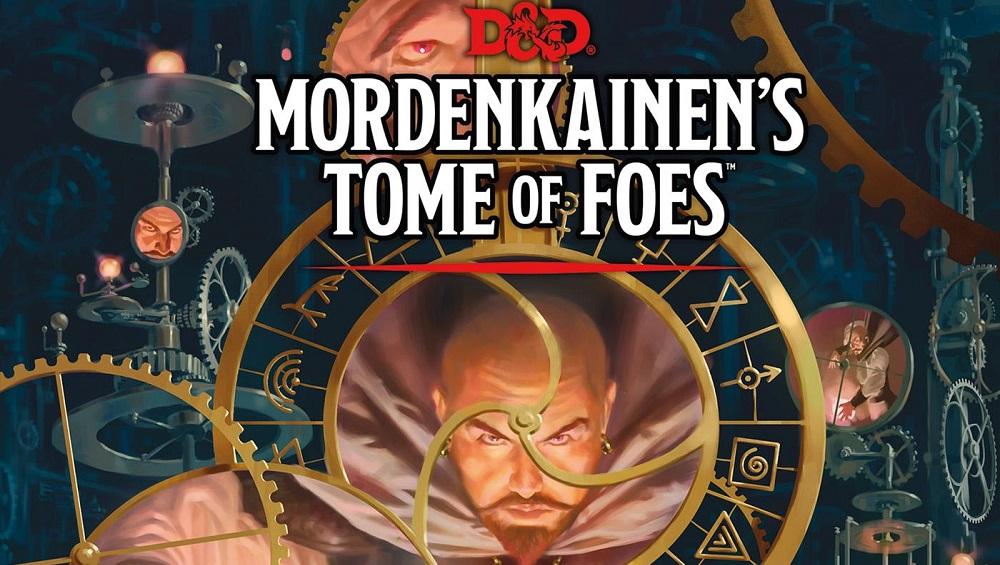 Anteprima Mordenkainen's Tome of Foes #4 - Parte del Sommario sulla Guerra Sanguinosa
Nathan Stewart della WotC ha mostrato una nuova anteprima del prossimo manuale in arrivo per D&D 5e.
Nathan Stewart della Wizards of the Coast ha deciso di rilasciare una nuova anteprima di Mordenkainen's Tome of Foes, il nuovo supplemento per D&D 5e in arrivo il 29 Maggio 2018 (il 18 Maggio nei negozi del circuito Wizards Play Network). Questa volta si tratta di una porzione del Sommario, più precisamente la parte in cui si possono leggere i Paragrafi del Capitolo dedicato alla Guerra Sanguinosa.
---
---
News type: Anteprima
---