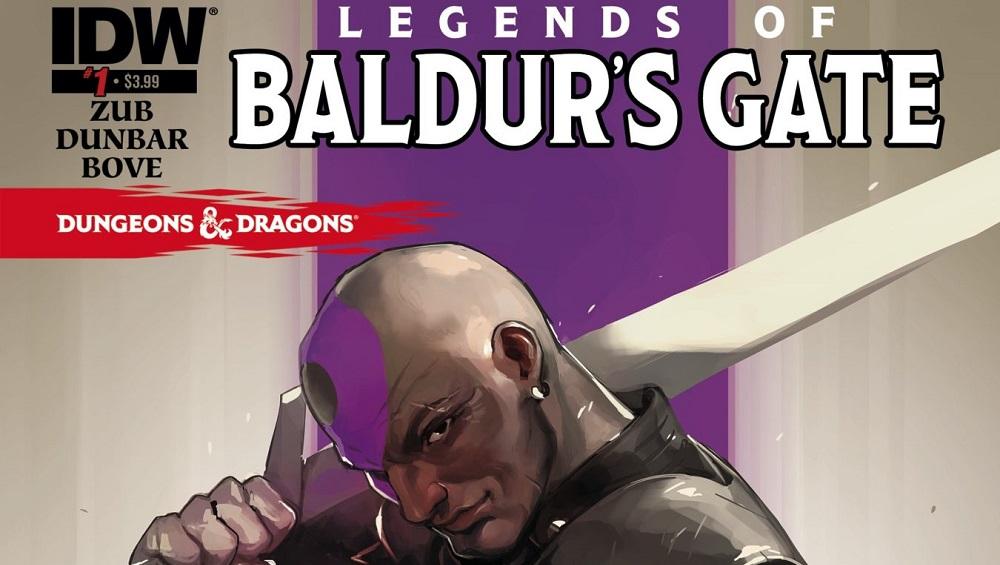 dnd 5e
La Panini Comics pubblica i fumetti di D&D in italiano
I fumetti di D&D arrivano in italiano grazie alla Panini Comics!
La Panini Comics ha annunciato su Facebook di aver ricevuto l'incarico, in collaborazione con la Asmodee Italia, di tradurre e distribuire in iItalia i fumetti di D&D, realizzati dalla Wizards of the Coast in collegamento con D&D 5e. Il primo volumo sarà disponibile in tutte le fumetterie a partire da Novembre e in anteprima assoluta al Lucca Comics and Games 2018.
Ecco qui di seguito l'annuncio ufficiale:
Appassionati, giocatori di ruolo e fan di #DungeonsAndDragons gioite, perché quest'autunno per le strade di Baldur's Gate risuoneranno ancora una volta le grida della battaglia grazie alla nuova serie di spettacolari volumi targati Panini Comics!
Il primo libro, con una cover esclusiva di David Lopez, sarà in tutte le fumetterie a novembre e in anteprima assoluta a Lucca Comics & Games 2018!
Con l'aiuto di Asmodee Italia abbiamo deciso di prepararci all'evento come fanno i veri eroi!
---
---
News type: Uscita
---
2

1