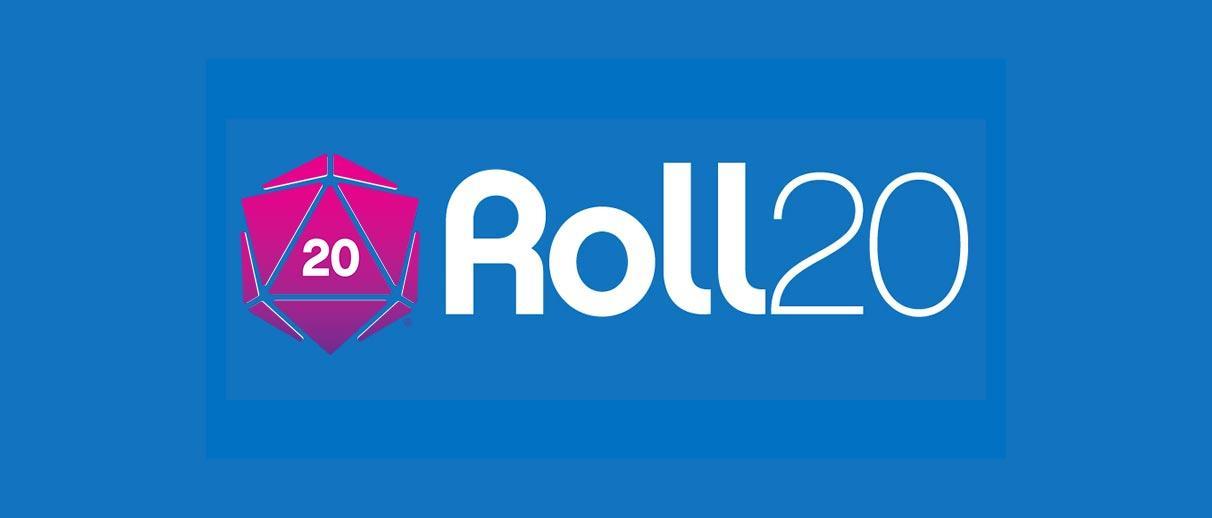 In questo articolo vi riportiamo le statistiche pubblicate da Roll20 in merito all'uso della propria piattaforma nel secondo trimestre del 2020.
Articolo di Morrus del 05 Agosto 2020
Roll20 ha postato il suo ultimo resoconto del settore, rivelando che, rispetto al primo trimestre del 2020, si è avuta una crescita per quasi tutti i giochi sulla sua piattaforma durante la pandemia. D&D, ovviamente, rimane di gran lunga il più popolare (dal 50% al 53% dopo un calo l'anno scorso), con Call of Cthulhu e Pathfinder che lo seguono. Call of Cthulhu ha visto una piccola discesa dal 12% al 8.5%, mentre Pathfinder è approssimativamente stabile.
(Qui potete trovare il resoconto del primo trimestre del 2020).


Cyberpunk Red ha visto una crescita elevata, oltre il 100%, così come anche Tormenta, City of Mist, e il Year Zero Engine.

Ecco qui la lista completa delle percentuali d'uso dei vari GdR!







Link all'articolo originale: https://www.enworld.org/threads/roll20-rpg-usage-stats-growth-everywhere-during-pandemic.673773/
Edited by Alonewolf87
---
News type: Generica
---