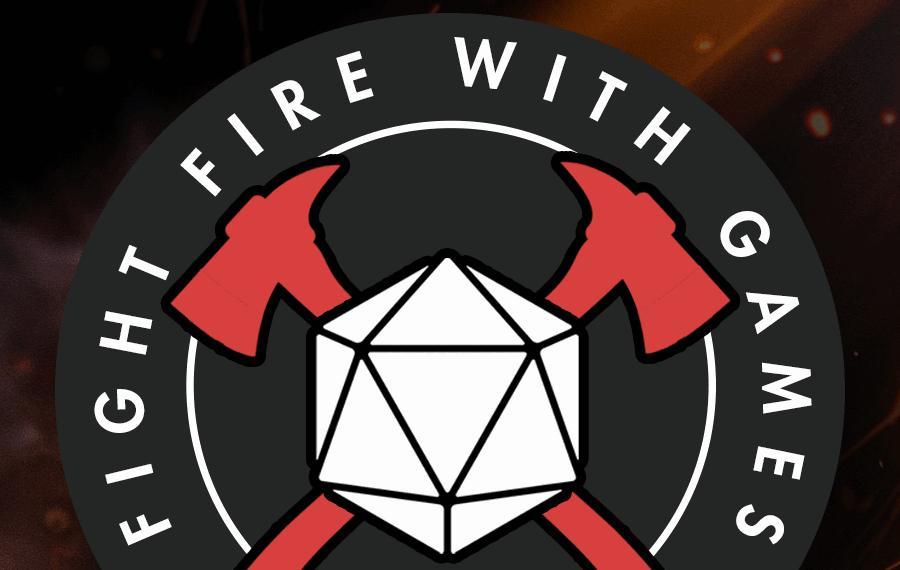 ---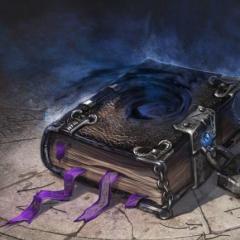 By Grimorio, in News, , 1 comment, 918 views
---
La Dungeon Masters Guild e DriveThruRPG hanno messo in vendita una serie di bundle per aiutare a combattere gli incendi in Australia.
Per aiutare l'Australia, piagata da una serie di incendi spaventosi sin dal Luglio 2019, la Dungeon Masters Guild e DriveThruRPG hanno creato dei bundle di materiale in PDF, con degli sconti molto importanti, intitolati Fight Fire with Games e il cui ricavato andrà in beneficenza alle associazioni Disaster Relief and Recovery, Red Cross of Australia Bushfire Emergency e World Wildlife Fund Australia. Si tratta di 8 bundle di materiale in inglese, 3 basati su D&D 5E e 5 su giochi di ruolo vari, acquistabili su entrambi i siti.

BUNDLE DI DUNGEONS & DRAGONS:
Fight Fire with Games - Wizards of the Coast [BUNDLE]
Contiene 5 avventure ufficiali Wizards of the Coast, tra cui una con protagonisti i Locathah ed una con i Maghi Rossi di Thay.
Fight Fire with Games - Adventurers League [BUNDLE]
Questo bundle contiene ben 29 avventure valide per la Adventure League, da giocare all'interno del circuito o con i propri amici.
Fight Fire with Games - Community Creators [BUNDLE]
Il bundle è formato da materiale creato dalla comunità di DMGuild, si tratta di 25 supplementi che spaziano da avventure ad opzioni per i personaggi, incantesimi e incontri causali.

BUNDLE DI GIOCHI DI RUOLO VARI:
AU Charity - Fantasy Core & Settings [BUNDLE]
Bundle contenente 21 manuali base di giochi di ruolo a tema fantasy per cominciare a giocare con essi fin da subito.
AU Charity - Fantasy Supplements [BUNDLE]
Come si può dedurre dal nome, questo bundle contiene addirittura 56 supplementi per vari sistemi di gioco a tema fantasy, tra i quali OSR, Pathfinder e D&D 5e.
AU Charity - Capes, Grit, and Gunsmoke [BUNDLE]
Questo bundle contiene i regolamenti per 25 gdr a tema storico o supereroistico.
AU Charity - Starships & Posthumanity [BUNDLE]
34 manuali per gdr a tema fantascientifico pronti per le vostre partite spaziali e cyberpunk.
AU Charity - Modern & Urban Horror [BUNDLE]
L'ultimo bundle contiene 35 tra gdr e fumetti ambientati nel mondo moderno.
Date pure un'occhiata ai link per vedere nel dettaglio i contenuti presenti in questi bundle: sono sia un grande affare, che un aiuto importante per un paese in difficoltà e per la sua natura.
Buone Avventure!
Edited by Alonewolf87
---