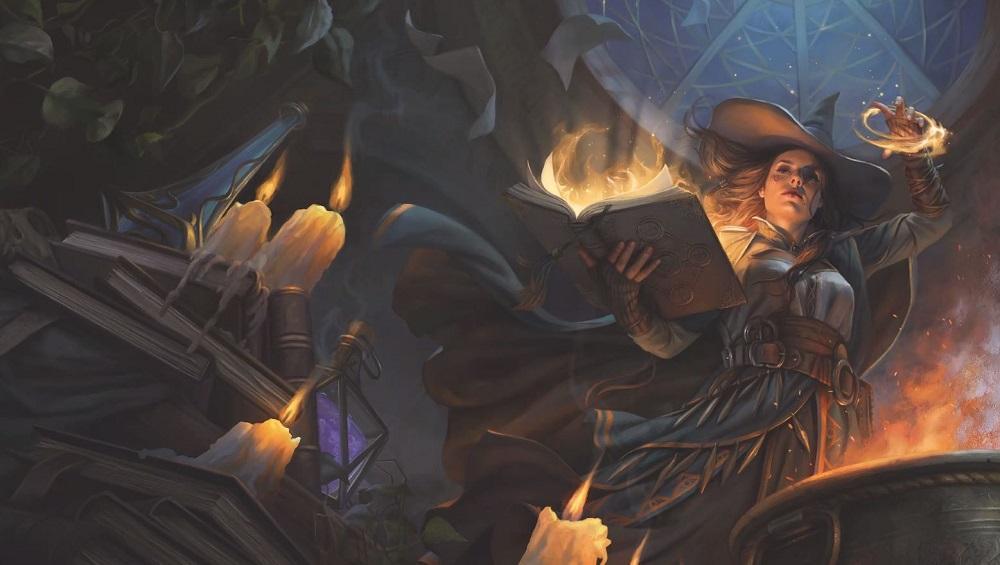 dnd 5e
Anteprima Tasha's Cauldron of Everything #8 - Patroni di Gruppo e 3 nuove immagini
La WotC ha rilasciato una serie di nuove anteprime riguardanti la prossima espansione meccanica di D&D 5e.
La WotC ha rilasciato alcune nuove anteprime di Tasha's Cauldron of Everything, la nuova espansione meccanica maggiore della 5a Edizione in arrivo negli USA il 17 Novembre 2020 e in Europa l'1 Dicembre 2020 (come vi abbiamo riportato in un nostro articolo, infatti, la data di uscita europea è stata posticipata a causa del COVID-19). Potete trovare in questo nostro arrticolo maggiori informazioni su questo supplemento.
Questa volta le nuove anteprime rivelano una porzione delle regole sui Patroni di Gruppo (Group Patrons, pubblicati per la prima volta nel supplemento Eberron: Rising from the Last War) e 3 nuove illustrazioni che saranno presenti all'interno di Tasha's Cauldron of Everything.
Potete trovare qui di seguito le nuove anteprime (cliccate sulle immagini per ingrandirle):




---
---
News type: Anteprima
---