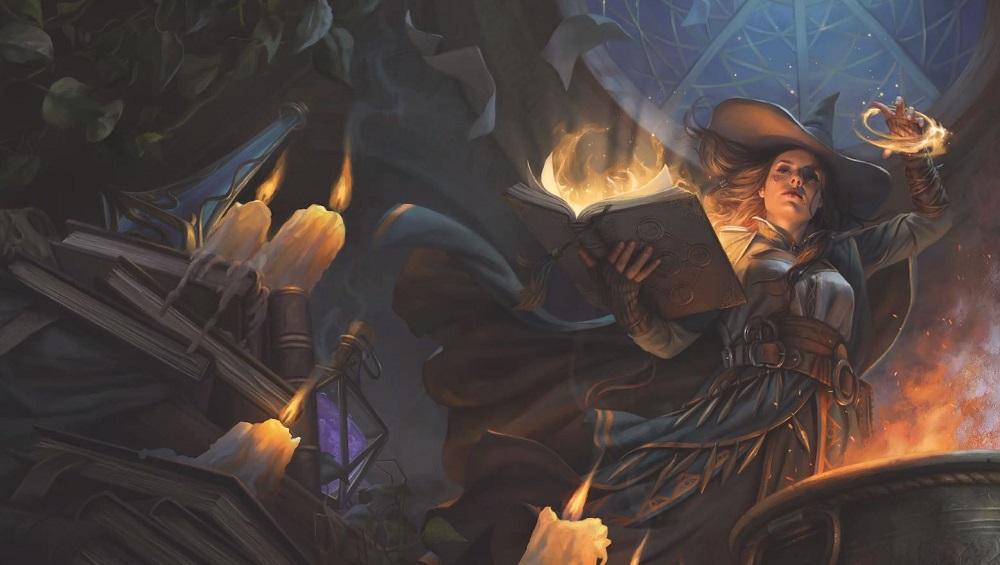 dnd 5e
Tasha's Cauldron of Everything rinviato in Europa e in altre parti del mondo
A causa del COVID-19, la WotC si è ritrovata costretta a rimandare l'uscita del supplemento di Tasha in diverse parti del mondo.
E' proprio di pochi minuti fa la notizia che la WotC, per via del COVID-19, si è trovata costretta a rimandare in numerosi paesi l'uscita di Tasha's Cauldron of Everything, la nuova espansione meccanica maggiore di D&D 5e (potete trovare qui maggiori informazioni su questo supplemento). La notizia interessa anche noi europei, visto che anche qui il manuale arriverà l'1 Dicembre 2020 (lo stesso problema riguarderà anche l'APAC, ovvero l'area corrispondente all'Asia e ai paesi dell'Oceania).
Ecco qui di seguito l'avviso ufficiale rilasciato dalla WotC sia sul suo account Twitter ufficiale, che sulla pagina del prodotto sul sito di D&D:
Per via di complicazioni nelle spedizioni collegate al COVID-19, le pubblicazioni fisiche di Tasha's Cauldron of Everything in EU e APAC sono state rimandate all'1 Dicembre 2020. Ciò non influenzerà la distribuzione nel Nord America. Grazie per la comprensione! Per reiterare, questo ritardo riguarda solo le uscite in EU/APAC e la pubblicazione in Nord America non ne sarà in alcun modo influenzata.

---
News type: Prossima Uscita
---