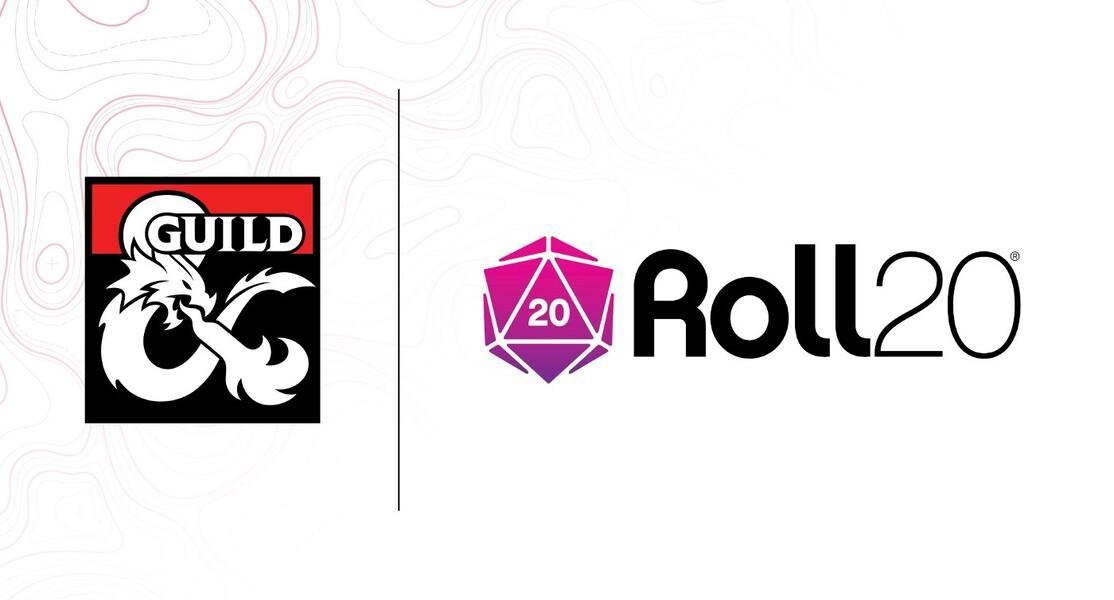 ---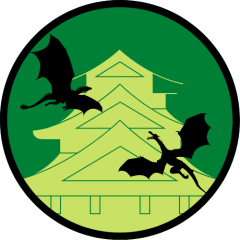 By Graham_89, in News, , 1 comment, 260 views
---
Roll20 e OneBookShelf hanno annunciato di aver raggiunto un accordo per supportare ufficialmente i contenuti della Dungeon Masters Guild, direttamente sul tavolo virtuale di Roll20.
Una buona notizia per tutti i creatori di DMsGuild e gli utilizzatori di Roll20: è stata annunciata la nascita di una nuova collaborazione fra le due piattaforme che avrà il via dal 27 Agosto! Questa integrazione permetterà agli autori che si appoggiano al sito del circuito OneBookShelf di creare contenuti utilizzabili su Roll20 sotto forma di moduli e componenti aggiuntivi, allargando il loro bacino di utenza pur mantenendo invariate la ripartizione dei profitti tra i creatori e OneBookShelf. Questi contenuti si sbloccheranno una volta acquistati dalla DMsGuild, consentendo ai clienti di accedere istantaneamente a mappe e dispense sui loro account senza ulteriore lavoro di configurazione.

La "Dungeon Masters Guild" è un sito nato nel 2016 grazie alla partnership fra la Wizards of the Coast e la compagnia OneBookShelf (loro è anche DriveThruRPG ad esempio), che permette ai creatori di contenuti di vendere avventure e supplementi usando la IP ufficiale di D&D, utilizzando un sistema di licenze "particolare" e sfruttando la vetrina messa a loro disposizione per raggiungere molti più clienti. Gli autori che si appoggiano alla DMsGuild possono infatti ambientare le loro avventure nei Forgotten Realms o Eberron e far apparire personaggi noti e mostri iconici come in cambio del 50% delle loro vendite.
"Roll20" invece nasce a seguito di una campagna Kickstarter del 2012, affermando la sua popolarità nel 2020 a causa della pandemia che ha costretto milioni di giocatori a casa (e proprio in quel periodo ne avevamo pubblicato una guida introduttiva all'uso). Roll20 è una piattaforma online utilizzata per giocare di ruolo come se fosse una sorta di tavolo. Il sito mette infatti a disposizione lanci di dadi, mappe, token, ma anche strumenti integrati per effettuare videoconferenze senza necessariamente appoggiarsi ad altre applicazioni (nonostante molti giocatori lo preferiscano). I DM possono creare le loro campagne e invitare giocatori, costruendo scenari più o meno complessi sfruttando anche l'illuminazione dinamica. La piattaforma ha anche schede digitali integrate (non solo di D&D e le statistiche pubblicate nel 2020 da Roll20 stessa ne sono la prova) grazie alla quale i lanci di dado saranno già completi di eventuali modificatori.
Indipendentemente da quello che si possa pensare, senza dubbio questa partnership avvicina sempre più Roll20 ad una eventuale collaborazione diretta con la Wizards of the Coast. Inoltre dopo la sua recente acquisizione di D&D Beyond, l'aggiunta della gestione diretta di un tavolo virtuale potrebbe essere considerata solo una normale evoluzione del progetto.
---
---