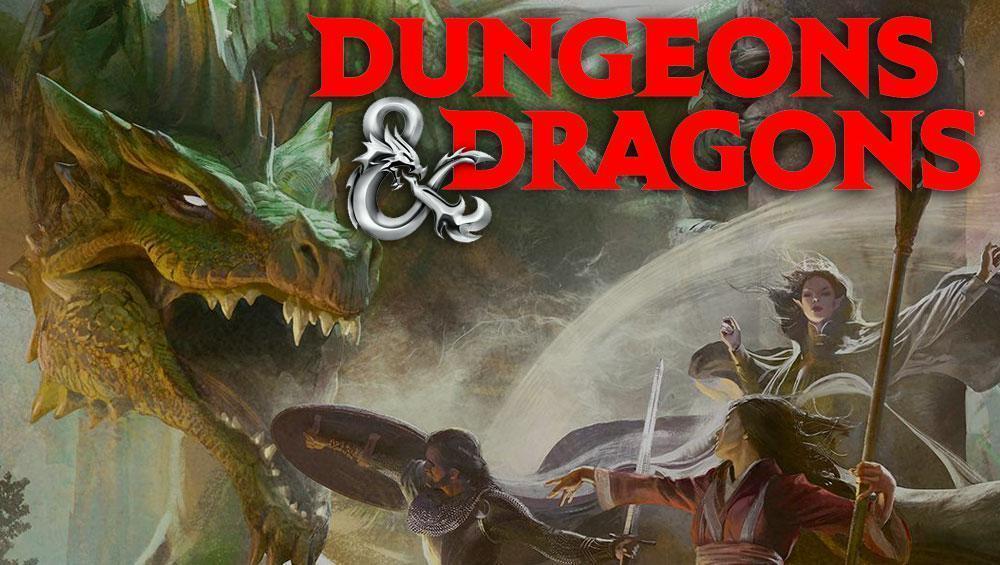 dnd 5e
Ravnica ed Eberron sono diventati legali per il DMs Guild
Ora è possibile pubblicare o comprare materiale basato sulle due ambientazioni sul sito della WotC.
A partire dal 20 Novembre 2018 la WotC ha reso Ravnica una delle ambientazioni disponibili sul DMs Guild, lo store online ufficiale della Wizards of the Coast dove è possibile acquistare materiale su D&D (5a Edizione o precedenti) e pubblicare materiale amatoriale collegato alle ambientazioni ufficiali rese man mano disponibili. Per chi non la conoscesse, Ravnica è un'ambientazione proveniente dal gioco di carte Magic: The Gathering, che la WotC ha introdotto in D&D 5e grazie all'uscita del manuale Guildmaster's Guide to Ravnica, uscito proprio l'altro ieri.
Eberron, invece, è stato reso legale per il DMs Guild già a partire dallo scorso Luglio, in occasione dell'uscita del PDF Wayfarer's Guide to Eberron.
Cosa significa questo per tutti voi?
Significa che d'ora in poi, potrete acquistare sul DMs Guild materiale realizzato dalla WotC, da giocatori come voi, da designer semi-professionisti, ma anche da una lista di designer professionisti scelti accuratamente dalla WotC (i designer aderenti al programma Guild Adept, il cui materiale può essere trovato in una sezione apposita del sito) e collegato alle ambientazioni di Eberron e Ravnica, materiale che si aggiungerà a quello basato sulle già legali ambientazioni di Ravenloft e Forgotten Realms.
Inoltre, se siete voi stessi appassionati di game design e vi dilettate nella creazione di regole, avventure o altro materiale di supporto al gioco, e avete il desiderio di pubblicare materiale basato su Ravnica o Eberron per D&D 5e in modo da poterlo vendere ad altri, ora potrete farlo sul DMs Guild (ma solo sul DMs Guild, l'unico Store dove è possibile vendere materiale basato sulle proprietà intellettuali della WotC).
---
---
News type: Cosa c'è di nuovo in DnD
---