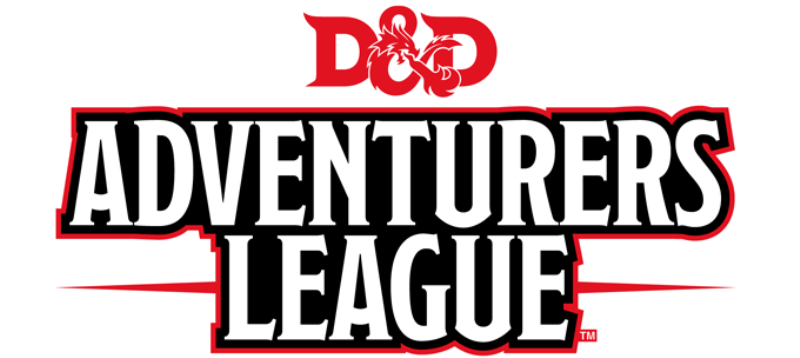 Lucca Games - D&D Adventurers League
Partecipate al torneo del D&D Adventurer's League organizzato durante il Lucca Comic & Games 2015!
Quest'anno al Lucca Comics and Games sarà possibile partecipare al torneo ufficiale di D&D organizzato dalla Wizards of the Coast, l'Adventurer's League. Per festeggiare i primi cinquant'anni della manifestazione, infatti, Lucca Comics and Games mette in campo i D&D DAYS, per celebrare come si deve la quinta ed ultima incarnazione del primo GDR della storia insieme ad un'ospite di eccezione: l'autore Jeremy Crawford!
Per chi fosse interessato, il torneo sarà organizzato Venerdì 30 Ottobre e Domenica 1 Novembre. Per maggiori informazioni sugli orari e sul modo in cui iscriversi al torneo, consultate il sito ufficiale del Lucca Comics and Games:
http://www.luccacomicsandgames.com/it/2015/games/concorsi-tornei/dd-adventurers-league/
Se siete interessati, correte a iscrivervi prima che finiscano i posti!

---
News type: Cosa c'è di nuovo in DnD
---