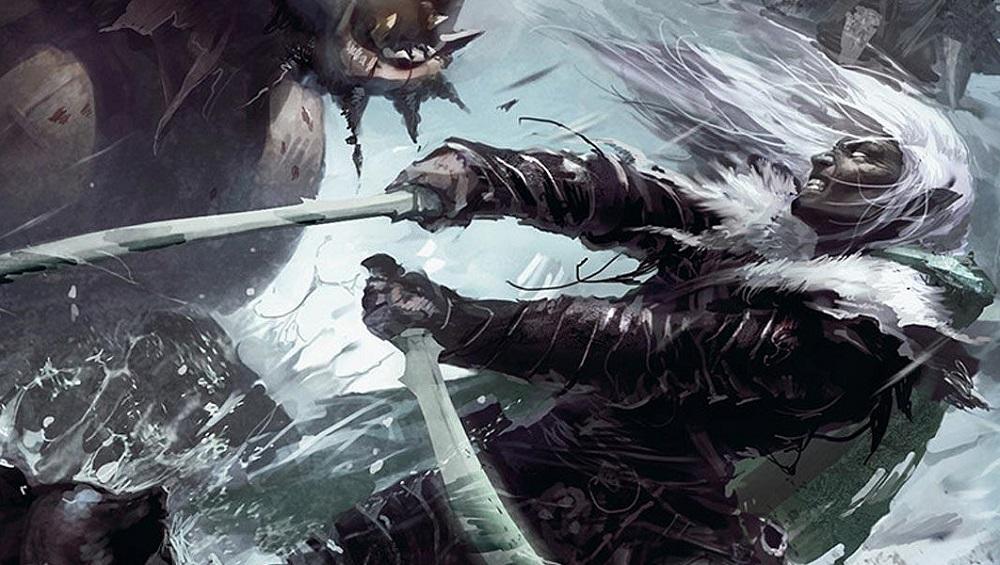 dnd 5e
La nuova Storyline di D&D 5e sarà ambientata ad Icewind Dale?
Alcune voci di corridoio, per niente ufficiali, fanno ipotizzare che la prossima avventura di D&D 5e possa essere ambientata ad Icewind Dale, una regione dei Forgotten Realms. Sarà vero? Voi cosa ne pensate?
Come vi avevamo scritto qualche giorno fa, la Wizards of the Coast ha l'intenzione di annunciare la prossima Storyline di D&D 5e e forse una eventuale nuova ambientazione (anche se al momento su quest'ultima possibilità c'è ancora un po' di incertezza) il 18-20 Giugno 2020. Ancora non ci sono notizie o leak ufficiali riguardo al contenuto della storyline, ma negli ultimi giorni è comparso un post sul subreddit dell'Adventurers League nel quale un utente ha dichiarato che "un piccolo uccellino mi ha detto che si tratta di Icewind Dale". Qui di seguito trovate il post di Reddit originale:

Quest'ultima è una semplice voce di corridoio non verificata, motivo per cui non c'è assolutamente alcuna prova ufficiale che indichi che quanto da essa dichiarato sia vero. E le dichiarazioni senza prove pubblicate su internet vanno sempre prese con le pinze, perché c'è sempre la probabilità che possano rivelarsi fasulle. Bisogna dire, però, che ci sono almeno due elementi che forniscono un minimo di credibilità alla tesi secondo la quale la prossima Avventura riguarderà Icewind Dale. Innanzitutto c'è il videogioco in arrivo Dark Alliance, annunciato l'anno scorso e ufficialmente ambientato nella regione di Icewind Dale: non è raro che i videogiochi di D&D siano progettati in modo da essere collegati a specifiche storyline, come sta avvenendo per Baldur's Gate III. C'è, inoltre, una immagine rivelata dal D&D team assieme all'annuncio dell'evento che sarà organizzato il 18-20 Giugno, immagine che vede un gruppo di avventurieri ritratti in uno scenario ghiacciato che ricorda molto i panorami di Icewind Dale:

Voi che ne pensate? La prossima Avventura sarà ambientata ad Icewind Dale come farebbero pensare queste voci di corridoio? Oppure ritenete che qualche coincidenza non faccia una prova? Ovviamente lo scopriremo il 18-20 Giugno, ma nel frattempo diteci la vostra opinione nei commenti.
---
---
News type: Rumor
---