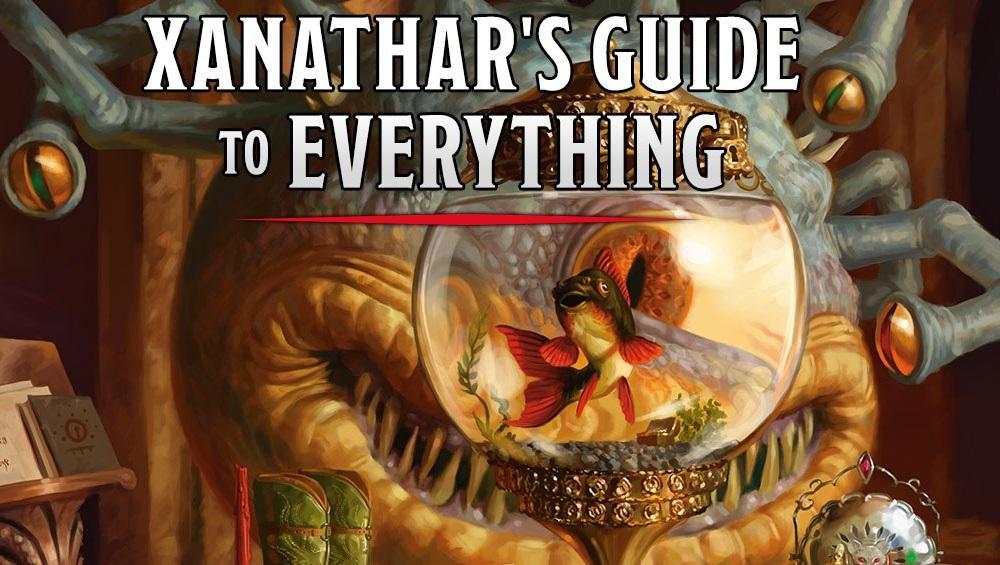 dnd 5e
Anteprima Xanathar's Guide to Everything #2 - Eventi della Vita del personaggio
La WotC ha rilasciato la seconda anteprima di Xanathar's Guide to Everything.
Come vi avevamo scritto in questo articolo, il 4 di Novembre la WotC ha in programma di iniziare una due giorni totalmente dedicata all'evento di beneficienza Extra Life. A quanto pare, tuttavia, essa ha deciso di iniziare in anticipo la raccolta fondi e, dunque, già in questi giorni stanno cominciando ad essere sbloccate le anteprime riguardanti il prossimo supplemento per D&D 5e, ovvero Xanathar's Guide to Everything (in questo nostro articolo potrete trovare le informazioni fino ad ora rilasciate su questo manuale), in uscita il 21 Novembre 2017.
In questa nuova anteprima sono presenti alcune Tabelle di Generazione Casuale di Eventi della Vita del personaggio, perfette per chi ha bisogno di spunti attraverso cui dare vita alla storia del proprio PG o per quei gruppi che hanno bisogno di generare un personaggio velocemente, in modo da improvvisare un'Avventura.
Ecco il link alla versione PDF dell'anteprima:
http://media.wizards.com/2017/dnd/downloads/DnDXL2017_LifeEvent.pdf

Se, invece, vi siete persi le altre anteprime rilasciate dalla WotC su Xanathar's Guide to Everything, potete controllare qui di seguito:
---
News type: Anteprima
---