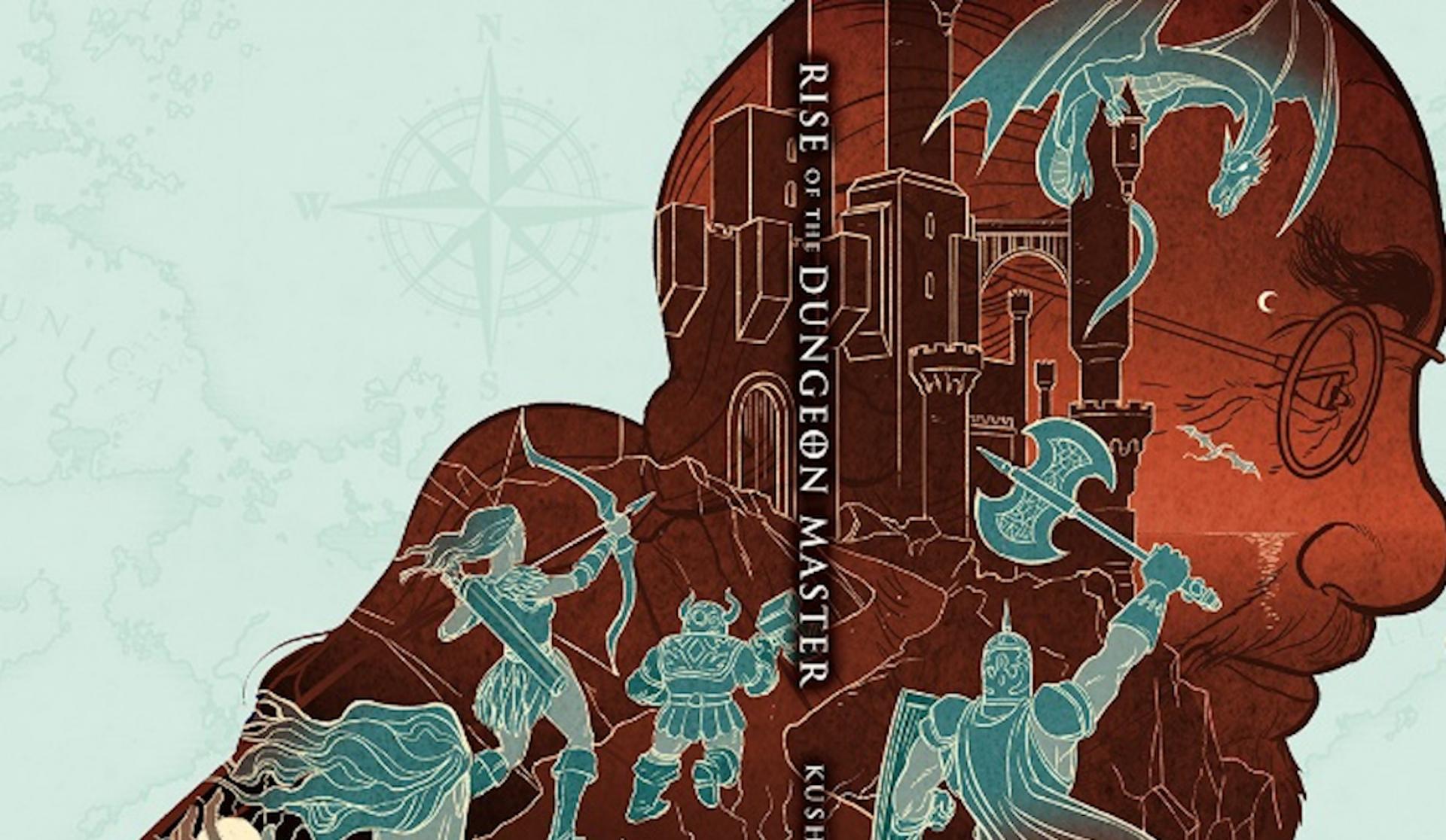 dnd 5e
Si Apre la Tomba degli Onori!
Per pubblicizzare l'uscita di una graphic novel dedicata a Gary Gygax, Rise of the Dungeon Master, indiciamo un concorso per creare un'avventura.
La NPE Edizioni sta facendo uscire in Italia Rise of the Dungeon Master, una graphic novel di David Kushner e Koren Shadmi, che racconta la storia di Gary Gygax e dei primi anni di Dungeons & Dragons. L'associazione Dragons' Lair sta collaborando con loro per promuovere questo prodotto e abbiamo quindi deciso di indurre un concorso correlato.
Il concorso, intitolato "La Tomba degli Onori", si svolgerà dal 09 Novembre al 07 Dicembre e consisterà della creazione di un'avventura Dungeon Crawl in stile Old School, da giocare con il regolamento di D&D 5E e sulla base delle seguenti specifiche:
L'avventura deve essere pensata per un gruppo di 4 PG di 3° livello.
Va sviluppata come one shot adatta ad essere giocata in 1-2 sessioni.
Deve essere lunga al massimo una decina di pagine.
Deve includere delle mappe (anche grezze).
Siete pregati di scrivere l'avventura in modo ordinato e leggibile, di facile comprensione, per semplificare il compito della giuria.
L'avventura può essere caricata su siti esterni o qui sul forum, a vostra preferenza. Postate poi il link relativo all'interno di questo topic, indicando anche in grassetto il titolo della stessa.
I lavori finali saranno valutati da una giuria di membri dello Staff nel giro di un paio di settimane dalla fine del concorso e sarà poi pubblicata una classifica dei partecipanti. Riceverete una valutazione migliore se riuscirete ad inserire qualche mostro emblematico dal Fiend Folio del 1981, come ad esempio il flumph. La qualità grafica del prodotto e della mappa non andranno ad influenzare il giudizio.
Il vincitore del concorso riceverà in omaggio una copia della graphic novel e il secondo classificato avrà accesso ad uno sconto del 30% per l'acquisto del volume sul sito della NPE Edizioni. Le migliori tre avventure saranno incluse nell'area Download del nostro sito, dopo una revisione sia dei contenuti che della grafica (laddove necessario) da parte dello Staff.
Siamo ovviamente a disposizione per domande e chiarimenti inerenti il concorso e le modalità di partecipazione ed invio, e altri dettagli (ad esempio su quali siano i mostri emblematici del Fiend Folio).
Ecco qui per voi in anteprima la copertina e alcune pagine di estratto della graphic novel, per gentile concessione della NPE Edizioni.



---
Article type: Approfondimenti
---