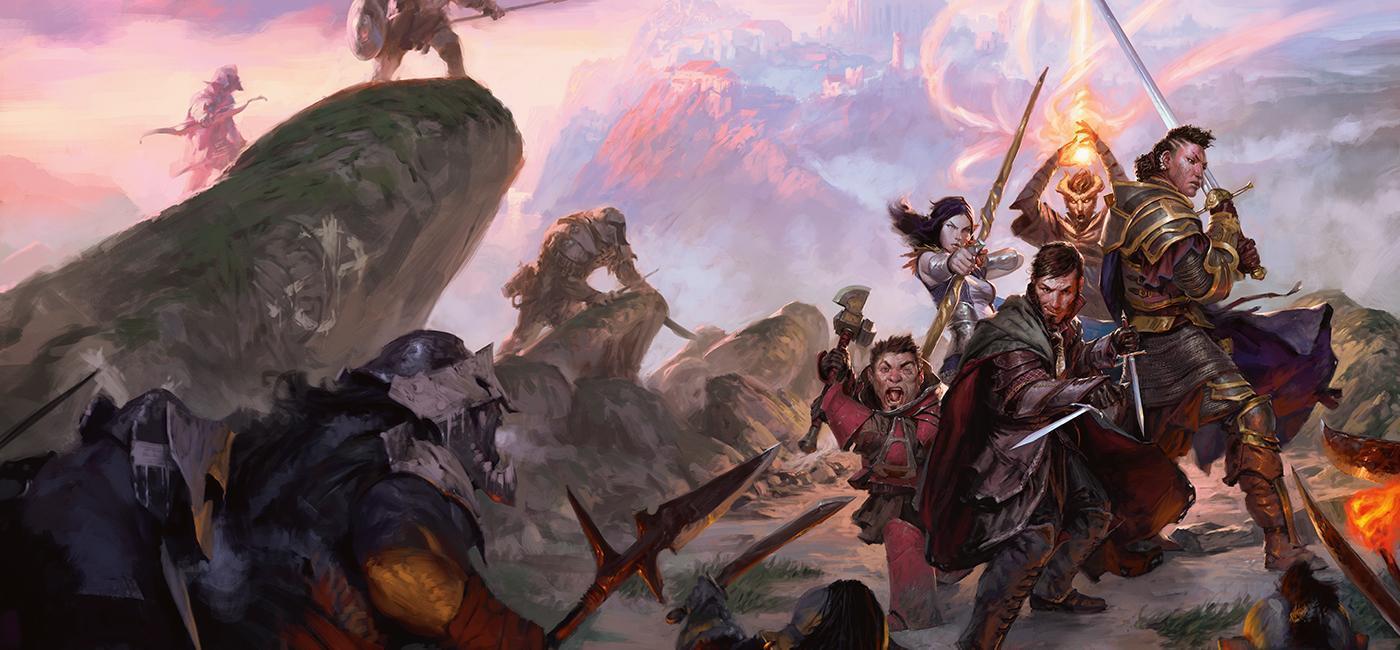 ---
dnd 5e
Oggetti Magici di Eberron

By SilentWolf, in Articles, , 0 comments, 1.3k views
---
L'Arcani Rivelati di questo Ottobre 2018 ci propone una lista di nuovi Oggetti Magici, appartenente all'ambientazione di Eberron.
L'Arcani Rivelati di questo mese guarda agli oggetti magici che fanno parte della vita quotidiana nel mondo di Eberron. Focus Arcani, abbigliamento incantato, componenti per Forgiati, e molti altri ancora sono tutti una vista comune per i cittadini delle Cinque Nazioni.
Il materiale presente negli Arcani Rivelati di questo mese appare anche in Wayfinder's Guide to Eberron, disponibile sul DMs Guild. Più tardi questo mese, sul sito di D&D comparirà un sondaggio dedicato a queste opzioni. Per favore fateci sapere in quel sondaggio cosa pensate degli Arcani Rivelati di oggi. Se il vostro responso ispirerà dei cambiamenti, aggiorneremo gratuitamente il Wayfinder's Guide to Eberron in modo che includa le modifiche.
Questo è Materiale da Playtest
Il materiale di questo articolo è presentato allo scopo di effettuarne il playtesting e di stimolare la vostra immaginazione. Queste meccaniche di gioco sono ancora delle bozze, usabili nelle vostre campagne ma non ancora forgiate tramite playtest e iterazioni ripetute. Non sono ufficialmente parte del gioco. Per queste ragioni, il materiale presentato in questa rubrica non è legale per gli eventi del D&D Adventurers League.
arcani rivelati: oggetti magici di eberron
---
---
Article type: Arcani Rivelati