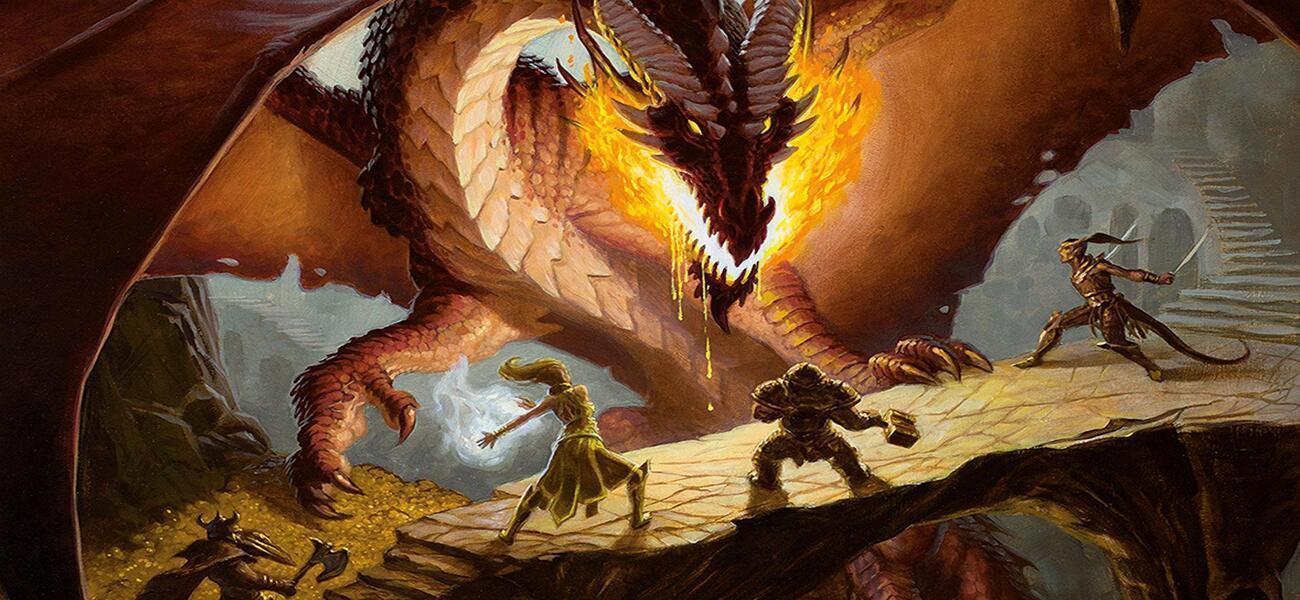 ---
dnd 5e
Le prossime uscite di quest'anno per D&D 5E

By Alonewolf87, in Articles, , 2 comments, 553 views
---
Ecco a voi un elenco delle principali uscite per D&D 5E dei prossimi mesi.
Dopo le recenti uscita della Guida di Van Richten a Ravenloft, di Journeys through the Radiant Citadel e del Calderone Omnicompensivo di Tasha quali prossime uscite si profilano all'orizzonte di D&D 5E? Eccovi uno specchietto riassuntivo che potrebbe tornarvi utile.
Il 16 Agosto 2022 vedrà l'uscita in inglese di Spelljammer: Adventures in Space, un boxed set che contiene tutto quello che vi servirà per iniziare a giocare nelle sconfinate distese del Piano Astrale. Questo boxed set conterrà 3 manualetti da 64 pagine: The Astral Adventurer's Guide, un manuale che presenta il Piano Astrale come ambientazione e varie opzioni correlate per i giocatori come nuove razze (tra cui gli inconfondibili giff, ippopotami umanoidi), incantesimi ed oggetti magici, Boo's Astral Menagerie, ovvero il bestiario dell'ambientazione che include 60 nuove creature, e Light of Xaryxis, un'avventura che porterà i personaggi dal livello 5 al livello 8. 

Il 13 Settembre 2022 vedrà l'uscita in italiano di Mordenkainen presenta: Mostri del Multiverso, un bestiario planare con più di 200 nuovi mostri e ben 33 razze per le vostre campagne, il tutto visto dalla prospettiva del celebre arcimago di Greyhawk. Potete leggere qui le nostre prime impressioni su questo manuale, che finora era stato disponibile solo come parte del D&D Gift Set e che è ora disponibile come prodotto singolo.

Il 04 Ottobre 2022 sarà distribuito, in contemporanea sia in italiano che inglese, il nuovo starter set per D&D 5E, chiamato Draghi dell'Isola delle Tempeste. In questo boxed set i giocatori troveranno un manualetto di 48 pagine con la versione condensata delle regole base del gioco, un'avventura di 32 pagine che porterà i personaggi da livello 1 al  livello 3, 5 personaggi pre-generati e un set di dadi.

Infine il 25 Ottobre 2022 vedrà l'attesissima localizzazione italiana di una delle avventure più amate di questa edizione: La Maledizione di Strahd. In questa avventura dal tono gotico i PG si troveranno dispersi nel Dominio Oscuro di Barovia e dovranno affrontare mille insidie e confrontarsi con vari pericoli, su tutti il temibile vampiro Strahd, scoprendone la storia tragica. Potete leggere qui una nostra recensione.

---
C'è qualche uscita di cui siete caldamente in attesa?
Quali altri prodotti sperate di vedere presto rilasciati in modo da aggiungerli alla vostra collezione?
---
Article type: Approfondimenti