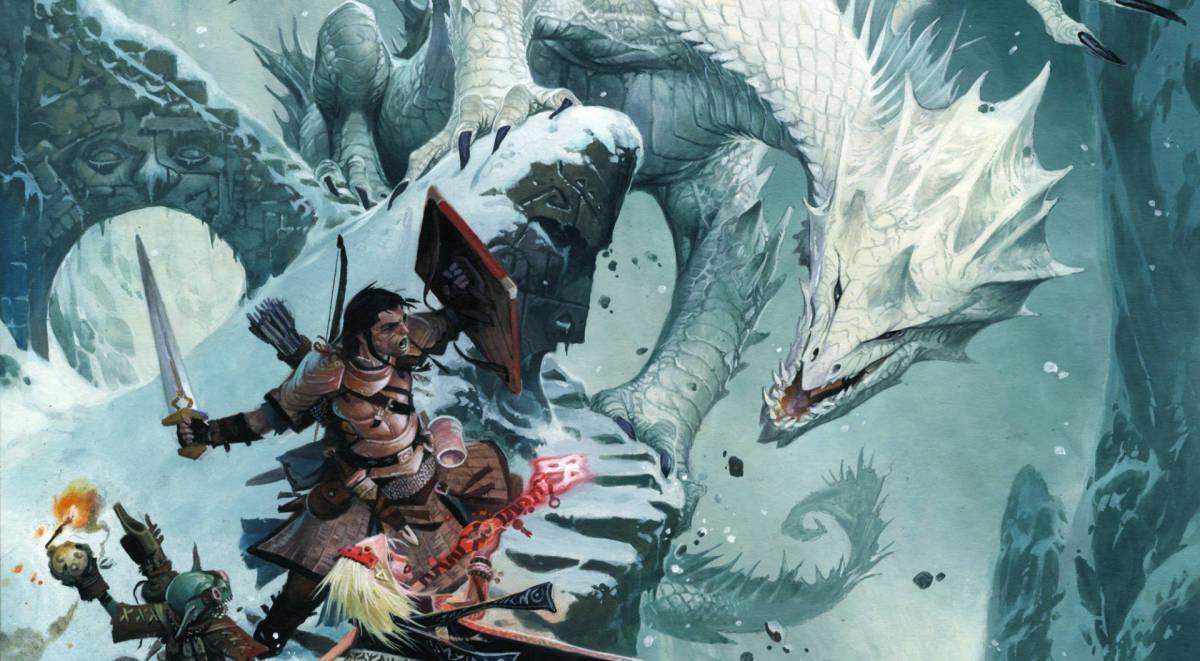 Andiamo a scoprire tutte le novità per Pathfinder Second Edition in uscita per i prossimi mesi!
Articolo di Morrus del 02 Giugno
Alla loro annuale convention (tenutasi quest'anno in versione online) dello scorso weekend, la Paizo ha rivelato alcune informazioni sulle prossime uscite di Pathfinder 2E!
Tra le altre cose, hanno annunciato The Abomination Vaults, la prima parte di una campagna in tre atti, seguita da Fists of the Ruby Phoenix (che tratta di un torneo di arti marziali e magia tenuto ogni 10 anni), anch'essa in tre parti.
Dopo il rilascio del Bestiary 2 ecco il Bestiary 3, annunciato per Marzo 2021! E la Lost Omens Ancestry Guide ha un sacco di nuove opzioni per i personaggi, sia per le ascendenze già esistenti sia per quelle nuove che troverete all'interno del supplemento.


L'illustrazione di Wayne Reynolds per la copertina della Advanced Player's Guide:

Il contenuto del Beginner Box in uscita a Novembre:


---
Edited by Alonewolf87
---
News type: Generica
---