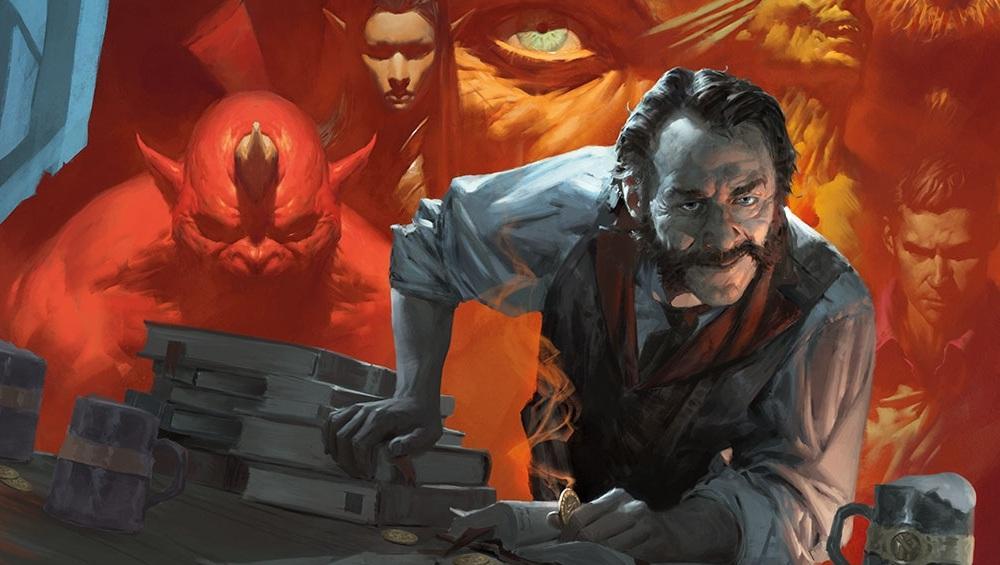 E' uscito Tales from the Yawning Portal!
E' finalmente uscito il manuale che raccoglie sette delle avventure più letali della storia di D&D.
Oggi, 4 Aprile 2017, è ufficialmente uscito Tales of the Yawning Portal, il nuovo supplemento per la 5a Edizione di D&D.
Questo manuale raccoglierà 7 Avventure basate su un altrettanto numero di Dungeon, alcuni dei quali sono tratti da alcune delle Avventure più iconiche dell'intera storia di D&D. Tales from the Yawning Portal, insomma, fornisce diverse piccole avventure che possono consentire al DM di portare i personaggi dal 1° al 15° livello, oppure che possono essere utilizzate separatamente come brevi parentesi all'interno delle Avventure più lunghe, o come aggancio tra queste ultime.
Se volete avere maggiori informazioni riguardo al contenuto di questo manuale, potete dare un occhiata alle anteprime rilasciate dalla WotC negli ultimi mesi:
❚ Disclaimer, Appendice B dei Mostri e qualche immagine
---
News type: Uscita
---