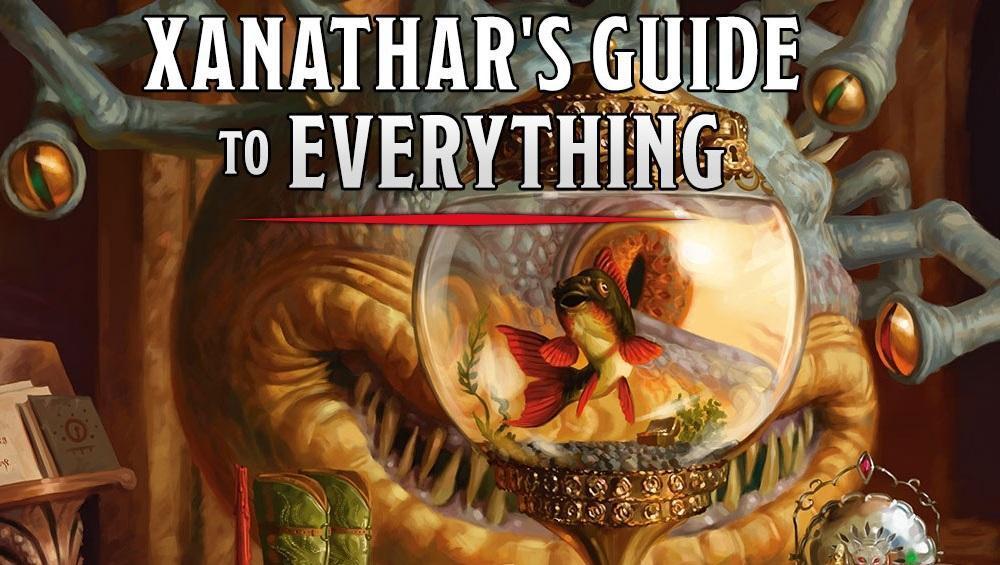 dnd 5e
Anteprima Xanathar's Guide to Everything #6 - La lista delle Sottoclassi
E' stata rilasciata la sesta anteprima di Xanathar's Guide to Everything, dedicata alla lista delle Sottoclassi.
Come vi avevamo scritto in questo articolo, il 4 di Novembre la WotC ha in programma di iniziare una due giorni totalmente dedicata all'evento di beneficienza Extra Life. A quanto pare, tuttavia, essa ha deciso di iniziare in anticipo la raccolta fondi e, dunque, già in questi giorni stanno cominciando ad essere sbloccate le anteprime riguardanti il prossimo supplemento per D&D 5e, ovvero Xanathar's Guide to Everything (in questo nostro articolo potrete trovare le informazioni fino ad ora rilasciate su questo manuale), in uscita il 21 Novembre 2017.
In questa nuova anteprima è stata rivelata l'intera lista delle Sottoclassi che faranno la loro comparsa in Xanathar's Guide to Everything. Attraverso questa lista possiamo conoscere alcune informazioni base riguardanti le varie Sottoclassi presenti nel manuale.
Se vi siete persi le altre anteprime rilasciate finora dalla WotC su Xanathar's Guide to Everything, potete controllare qui di seguito:
Incontri Casuali e Tabelle dei Nomi
Eventi della Vita del Personaggio
Lista degli Incantesimi del Mago
Qui di seguito, invece, ecco la foto della lista delle Sottoclassi: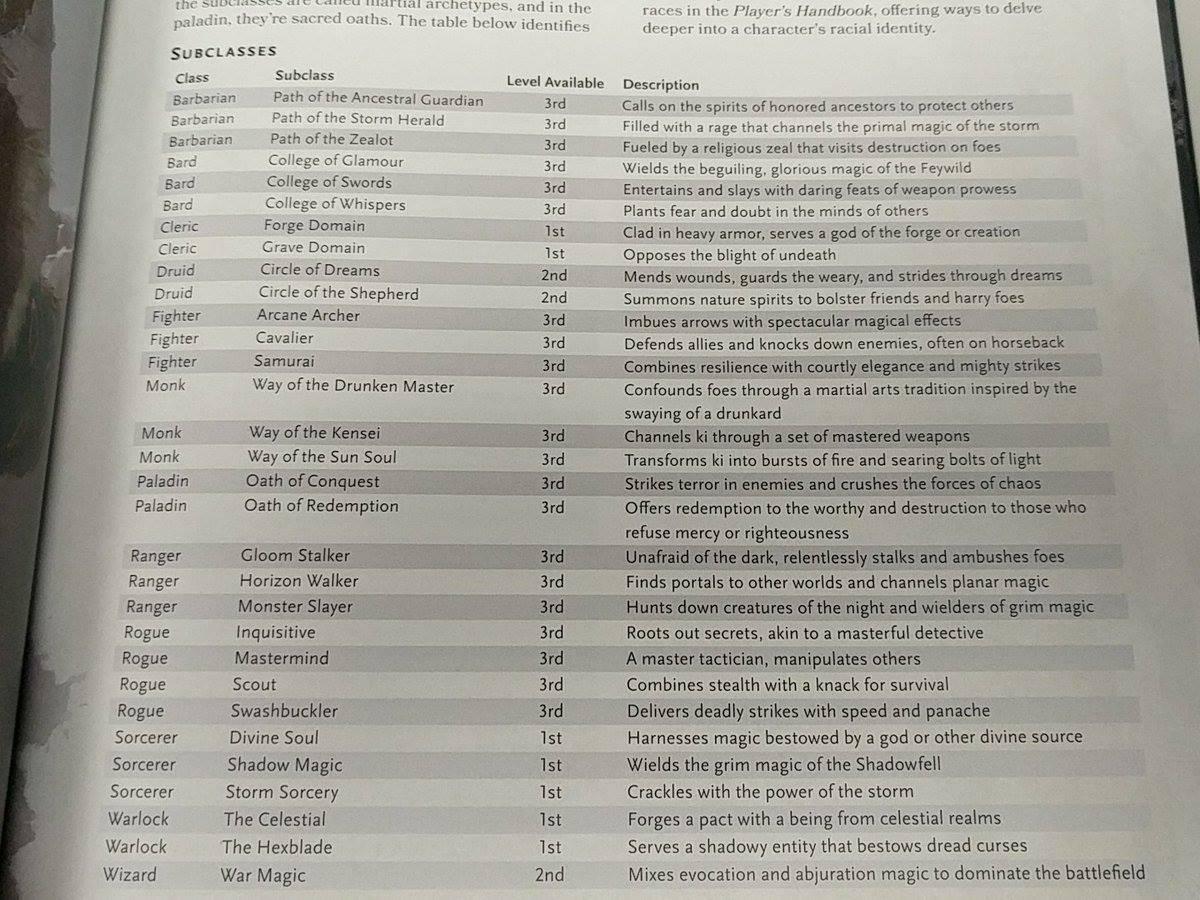 ---
News type: Anteprima
---