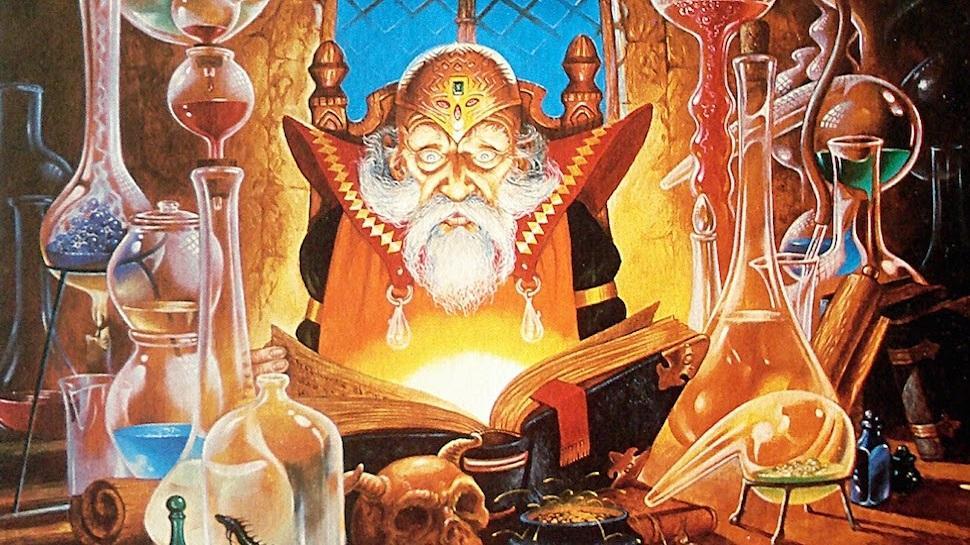 dnd 5e
Grandi cambiamenti nella classifica di ICv2
ICv2, uno dei più grandi siti di dati sul mercato dell'hobbystica, ha rilasciato le statistiche delle vendite per il tardo 2018 e ci sono alcune sorprese.
ICv2 ha appena pubblicato i dati di mercato dell'autunno 2018 relativi ai giochi di ruolo di maggior successo e, per la prima volta dalla sua uscita, Pathfinder non è tra i primi cinque, cosa senza dubbio influenzata dall'uscita imminente di Pathfinder 2E.
| | | |
| --- | --- | --- |
| 1 | Dungeons & Dragons | WotC |
| 2 | Legend of the Five Rings | FFG |
| 3 | Star Wars RPG | FFG |
| 4 | Starfinder | Paizo |
| 5 | Vampire | White Wolf |

Pathfinder è sempre stato tra i primi 5 giochi in questa classifica sin dal suo lancio nel 2009. Tradizionalmente occupava il secondo posto, subito dopo D&D, anche se nei tre anni compresi tra la primavera 2011 e l'estate 2014 aveva soppiantato D&D dal suo trono, occupandolo. Da allora l'andamento è praticamente sempre stato D&D - Pathfinder - Star Wars, mentre la quarta e quinta posizione erano contese tra le ultime grosse novità.
D&D era uscito da questa classifica nella primavera del 2014, appena prima del lancio della 5E. Con Pathfinder 2E in arrivo per Agosto sembra che stiamo assistendo allo stesso fenomeno.
Nell'assenza di Pathfinder la Fantasy Flight Games mostra i muscoli con Legend of the Five Rings e Star Wars, mentre Vampiri, nonostante le controversie recenti, si posiziona al quinto posto.
---
---
Article type: Approfondimenti
---