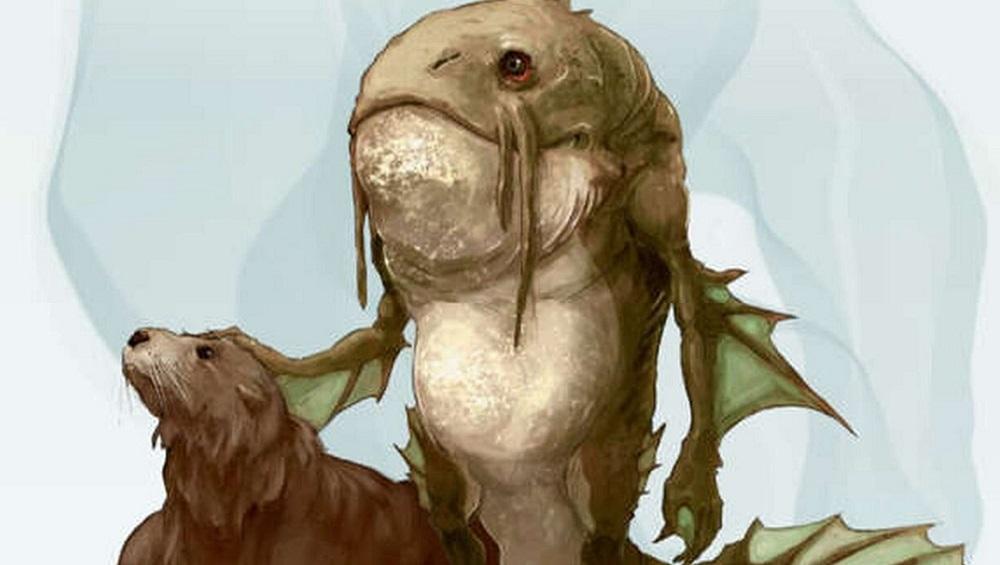 dnd 5e
Eccovi la razza giocabile dei Locathah per D&D 5e
In occasione di una nuova raccolta fondi Extra Life, la WotC ha rilasciato una nuova razza giocabile e una nuova avventura per le vostre campagne di D&D 5e.
In occasione di una nuova raccolta fondi per Extra Life, la Wizards of the Coast ha deciso di rilasciare un documento in PDF lungo 39 pagine intitolato Locathah Rising, all'interno del quale potrete trovare un'avventura per PG di 9° livello e la nuova razza giocabile dei Locathah (una sorta di pesci antropomorfi). Locathah Rising è acquistabile su DMs Guild al prezzo di 9,99 dollari. Come specificato sulla pagina di DMs Guild, tutto il ricavato ottenuto dalla vendita di questo PDF sarà donato dalla WotC all'organizzazione Extra Life (che da anni raccoglie fondi per aiutare i bambini ammalati che non possono permettersi le cure).
https://www.dmsguild.com/product/289261/Locathah-Rising-5e?

---
News type: Uscita
---