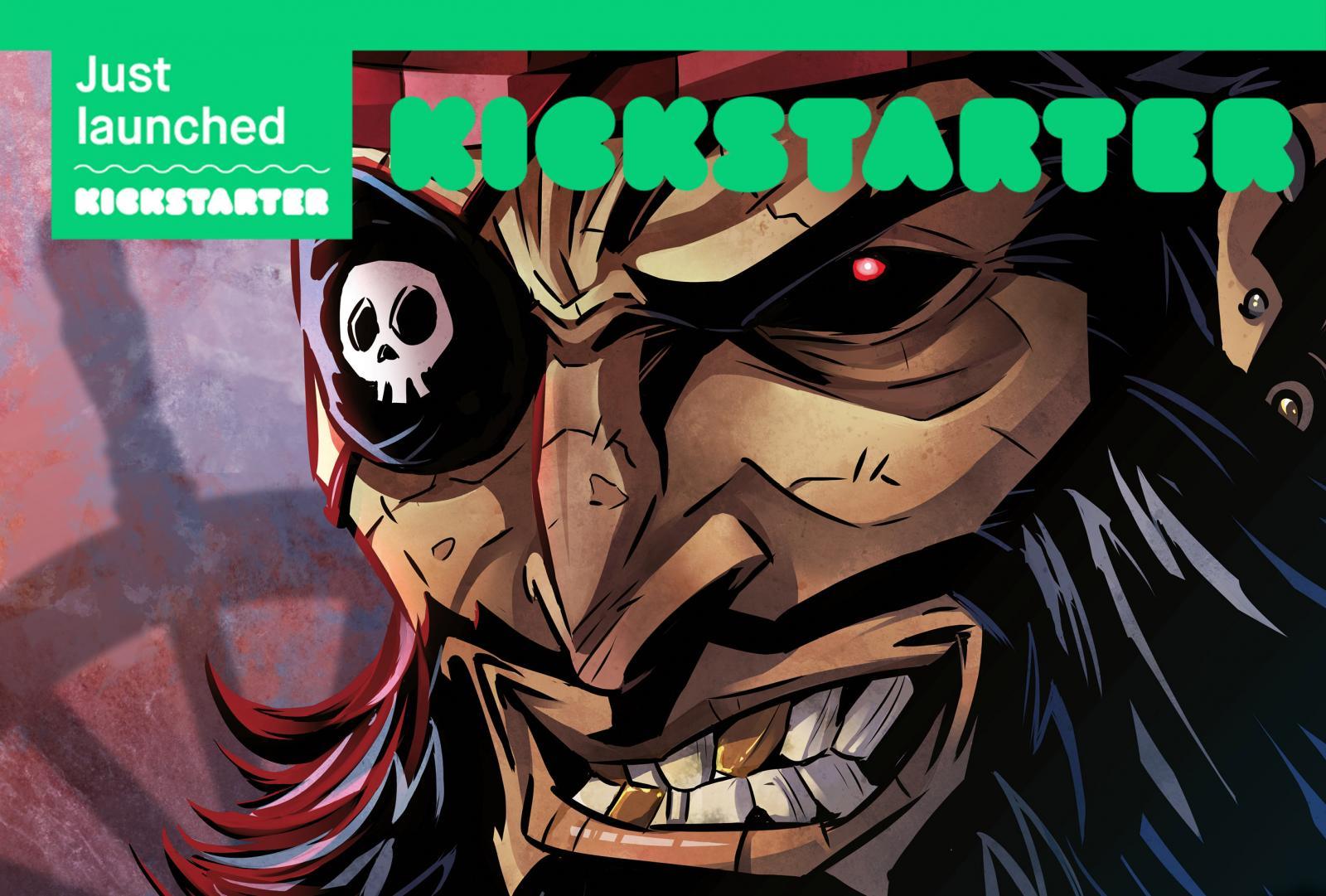 Il Valknut Studio, composto da un trio di amici italiani, ci presenta un Kickstarter appena lanciato per un gioco da tavolo a tema piratesco.
Scourge of the Seas è un gioco da tavolo a tema piratesco in cui avrete la possibilità di interpretare un capitano determinato a diventare il Re dei pirati!
Potrete passare il vostro tempo a barcollare tra una taverna e l'altra bevendo e reclutando la vostra terribile ciurma, per poi far vela sul Mar dei Caraibi.

Per ottenere bottino, oggetti, potenziamenti navali e, soprattutto, fama dovrete assaltare e depredare le navi e i forti marittimi in cui vi imbatterete. Ma attenzione… i pericoli sono sempre in agguato! Tempeste e mostri marini vi daranno del filo da torcere!
Sia che giriate in taverna sia che navighiate in alto mare c'è sempre la possibilità di incappare negli altri giocatori e a quel punto scoppieranno risse e guerre navali (a patto che uno dei due non scelga di fuggire come un codardo!).
Sostenete la pirateria su Kickstarter!

---
Link alla pagina Kickstarter: https://www.kickstarter.com/projects/valknutstudio/scourge-of-the-seas-a-pirate-themed-boardgame
Link alla pagina Facebook dei creatori: https://www.facebook.com/ValknutStudio/?ref=page_internal
---
News type: Generica
---