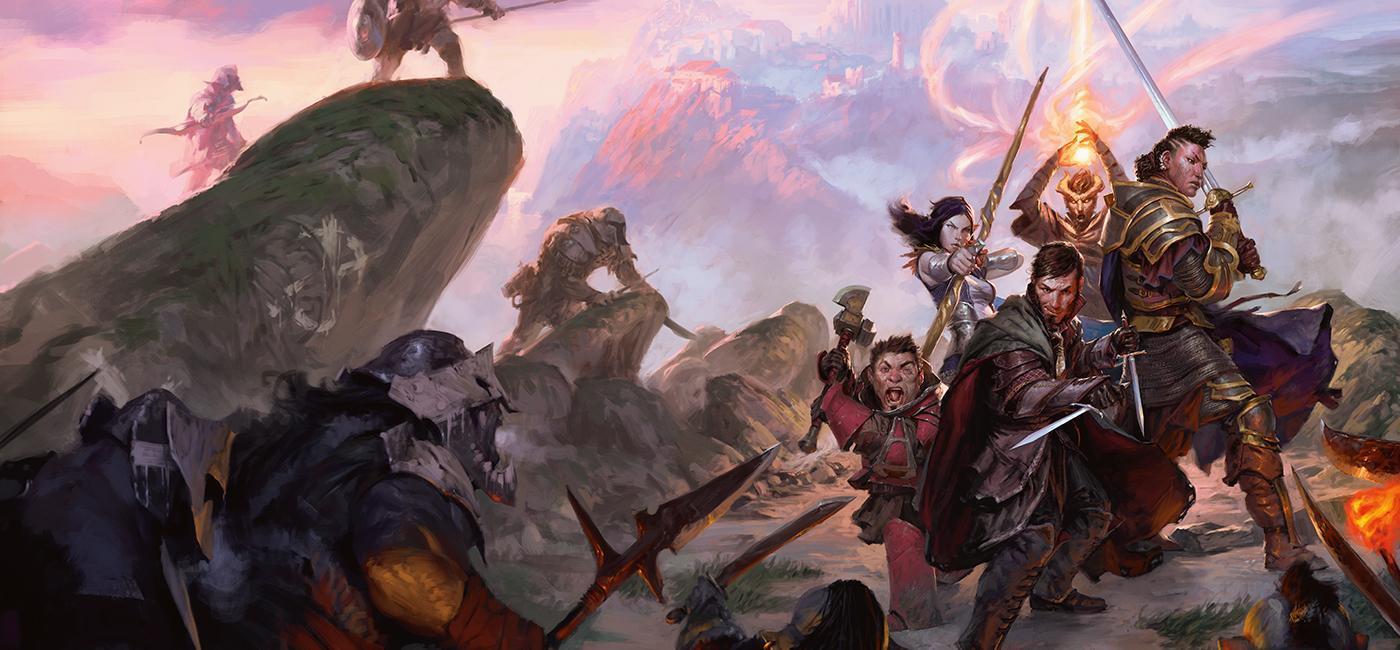 L'Arcani Rivelati di questo Settembre 2018 ci propone le regole per assegnare ai nostri personaggi i Marchi del Drago, appartenenti all'ambientazione di Eberron.
Questo mese esploriamo come creare un personaggio che reca su di sé un Marchio del Drago (dragonmark), un sigillo mistico che appare sulla pelle. Il marchio è una fonte di potere magico e accresce l'abilità del portatore di compiere certe mansioni. Nel mondo di Eberron ogni marchio è legato a specifiche linee di sangue. Le famiglie che portano questi marchi si sono unite assieme per formare i Casati portatori del Marchio (Dragonmarked Houses), potenti forze che dominano differenti attività. Nonostante questi marchi siano associati a Eberron, potete anche esplorare il loro utilizzo in altri mondi.
Il materiale presente negli Arcani Rivelati di questo mese appare anche in Wayfinder's Guide to Eberron, disponibile sul DMs Guild. Più tardi questo mese, sul sito di D&D comparirà un sondaggio dedicato a queste opzioni. Per favore fateci sapere in quel sondaggio cosa pensate degli Arcani Rivelati di oggi. Se il vostro responso ispirerà dei cambiamenti, aggiorneremo gratuitamente il Wayfinder's Guide to Eberron in modo che includa le modifiche.
Questo è Materiale da Playtest
Il materiale di questo articolo è presentato allo scopo di effettuarne il playtesting e di stimolare la vostra immaginazione. Queste meccaniche di gioco sono ancora delle bozze, usabili nelle vostre campagne ma non ancora forgiate tramite playtest e iterazioni ripetute. Non sono ufficialmente parte del gioco. Per queste ragioni, il materiale presentato in questa rubrica non è legale per gli eventi del D&D Adventurers League.
arcani rivelati: marchi del drago
---
---
Article type: Arcani Rivelati
---