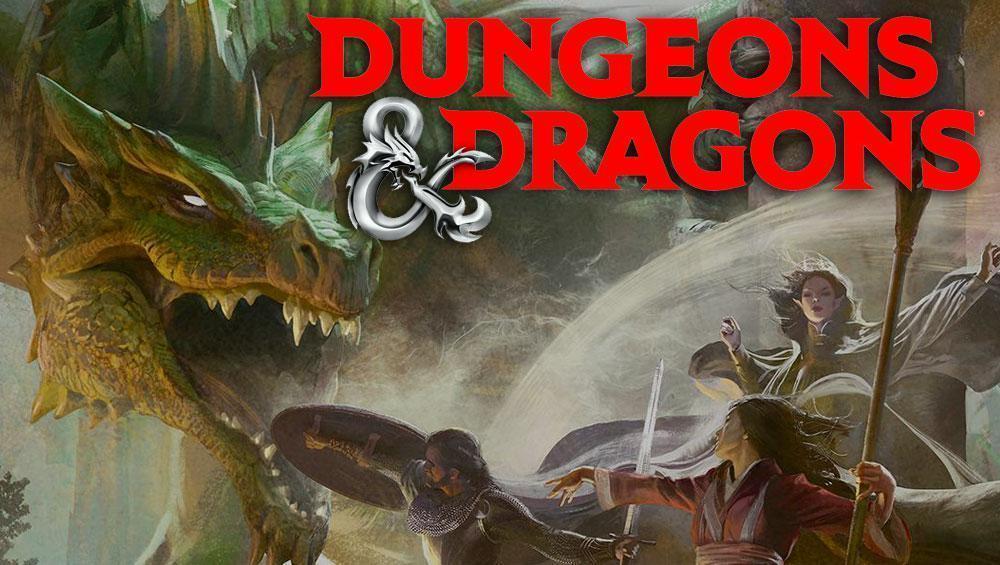 dnd 5e
Le nuove Errata dei 3 Core di D&D 5e con le correzioni del Ranger
La WotC ha rilasciato le nuove Errata del Manuale del Giocatore, del Manuale dei Mostri e della Guida del DM. Tra le varie modifiche, ci sono anche quelle che correggono il Ranger pubblicato nel Manuale del Giocatore.
La Wizards of the Coast ha appena rilasciato le nuove Errata dei 3 Manuali Base di D&D 5e, ovvero i documenti che raccolgono le correzioni agli errori presenti in quei manuali. Tra le varie modifiche presentate ci sono quelle riguardanti il Ranger del manuale del Giocatore, attese da tempo dai giocatori di D&D. Oltre a ciò, le nuove Errata della WotC raccolgono vecchie e nuove correzioni delle regole descritte nel Manuale del Giocatore, nel Manuale dei Mostri e nella Guida del DM.
Ecco qui di seguito l'annuncio ufficiale della WotC scritto da Jeremy Crawford, con i tre link ai documenti:
I tre manuali base della 5a Edizione di Dungeons & Dragons hanno raggiunto la loro decima ristampa e sono già sulla loro via per andare oltre. Le persone arrivano a D&D in massa!
In coincidenza con questo traguardo, ho supervisionato la preparazione di una nuova serie di aggiornamenti al Manuale del Giocatore, al Manuale dei Mostri e alla Guida del Dungeon Master. Gli aggiornamenti sono dettagliati nei seguenti PDF:
errata del manuale del giocatore
errata della Guida del dungeon master
Questi cambiamenti appaiono anche nel gift set dei Manuali Base che sarà rilasciato questo mese, e i cambiamenti appariranno in tutte le future ristampe dei manuali.
Gli aggiornamenti riflettono il nostro continuo sforzo di mantenere le fondamenta del gioco solide, aggiustando le cose se scopriamo che sono incomplete, poco chiare o errate. Grazie per il feedback che ci fornite ogni mese, aiutandoci sempre a mantenere il gioco stabile e divertente.
---
---
News type: Cosa c'è di nuovo in DnD
---