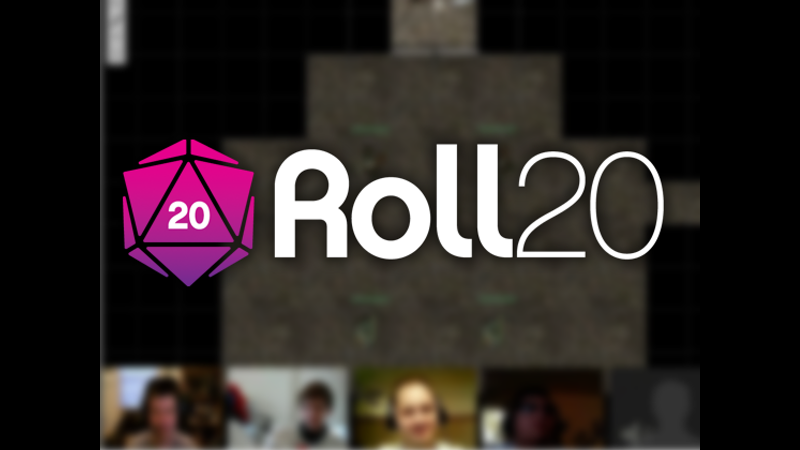 D&D arriva ufficialmente su Roll20
La Wizards of the Coast ha rilasciato ufficialmente a Roll20 la licenza per distribuire le regole di D&D 5e.
A partire dal 28 Luglio D&D viene rilasciato ufficialmente su Roll20, con la vendita dell'Avventura introduttiva Lost Mine of Phandelvere, completa di personaggi pre-generati, volantini digitalizzati, mappe e segnalini, tutto preparato all'interno di Roll20 per ridurre il tempo di preparazione richiesto al DM. Seguiranno altri prodotti, inclusa l'Avventura della nuova Storyline in arrivo Storm King's Thunder, la quale sarà rilasciata a Seettembre ed è già pre-ordinabile su Roll20.
Per coloro che non conoscono Roll20, si tratta di un insieme di strumenti digitali facili da usare, attraverso i quali si può espandere il gameplay del Gdr cartaceo (consentendovi di utilizzare i vostri dispositivi elettronici per tenere traccia delle informazioni riguardanti i vostri personaggi e le vostre Campagne, di consultare le regole e, in generare, di gestire digitalmente la vostra esperienza di ruolo). Visitate il sito di Roll20 per imparare come ampliare il vostro gioco. 
---
News type: Cosa c'è di nuovo in DnD
---