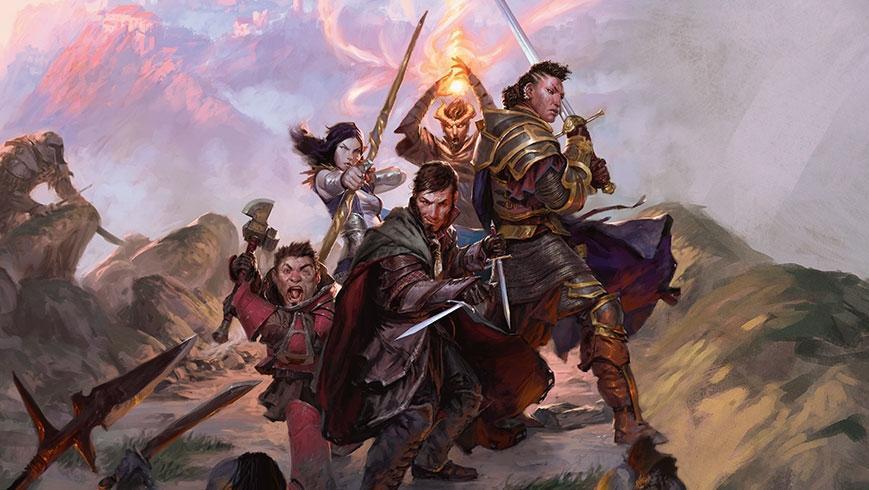 dnd 5e
Sondaggio su 16 Nuovi Talenti
La WotC ha reso disponibile il sondaggio riguardante l'ultimo Arcani Rivelati, che presentava una lista di 16 nuovi Talenti per D&D 5e.
Articolo di Wizards of the Coast - 20 Luglio 2020
L'ultima volta Arcani Rivelati ha presentato una selezione di nuovi Talenti per Dungeons & Dragons. Ora che avete avuto l'opportunità di leggere e valutare questi Talenti, siamo pronti per conoscere il vostro parere su di essi nel seguente Sondaggio. Questo Sondaggio rimarrà aperto per circa due settimane.
Questo è Materiale da Playtest
Il materiale degli Arcani Rivelati è presentato allo scopo di effettuarne il playtesting e di stimolare la vostra immaginazione. Queste meccaniche di gioco sono ancora delle bozze, usabili nelle vostre campagne ma non ancora forgiate tramite playtest e iterazioni ripetute. Non sono ufficialmente parte del gioco. Per queste ragioni, il materiale presentato in questa rubrica non è legale per gli eventi del D&D Adventurers League.
arcani rivelati: 16 nuovi talenti
---
---
News type: Sondaggio
---