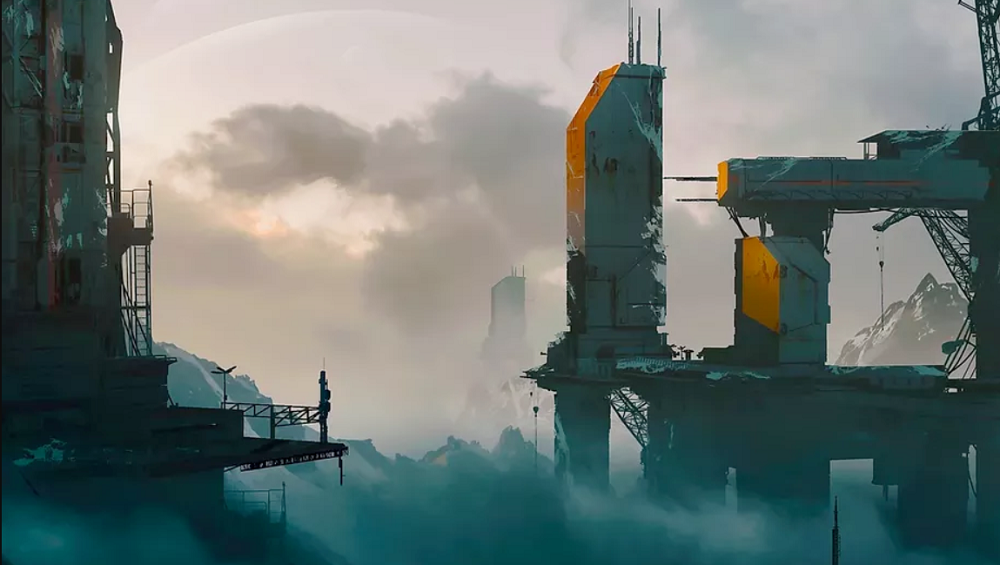 videogiochi
Il videogame studio creato dalla WotC realizzerà un videogioco Fantascientifico
La Wizards of the Coast ha deciso di creare un proprio studio di videogame. Il loro primo progetto? Un Gdr fantascientifico.
La WotC, casa editrice famosa per D&D e Magic: the Gathering, ha deciso di creare un proprio studio di videogiochi, dopo aver per anni affidato le sue licenze a vari studi esterni. Il nuovo studio si chiamerà Archetype Entertainment e sarà guidato da due sviluppatori veterani che un tempo hanno lavorato per la Bioware, James Olen (Baldur's Gate, Dragon Age: Origins, Neverwinter Nights) e Chad Robertson (Anthem).
Si conosce ancora poco riguardo a quello che questo nuovo studio produrrà in futuro, ma già si sa che il loro primo progetto sarà un Gdr ambientato in un nuovo universo Fantascientifico, fortemente incentrato sulla storia e nel quale le scelte compiute dai PG avranno conseguenze sul modo in cui la storia si svilupperà. Per quello che si sa al momento, questo nuovo progetto non sarà legato ai franchise di D&D e di Magic: the Gathering.

---
---
News type: Generica
---