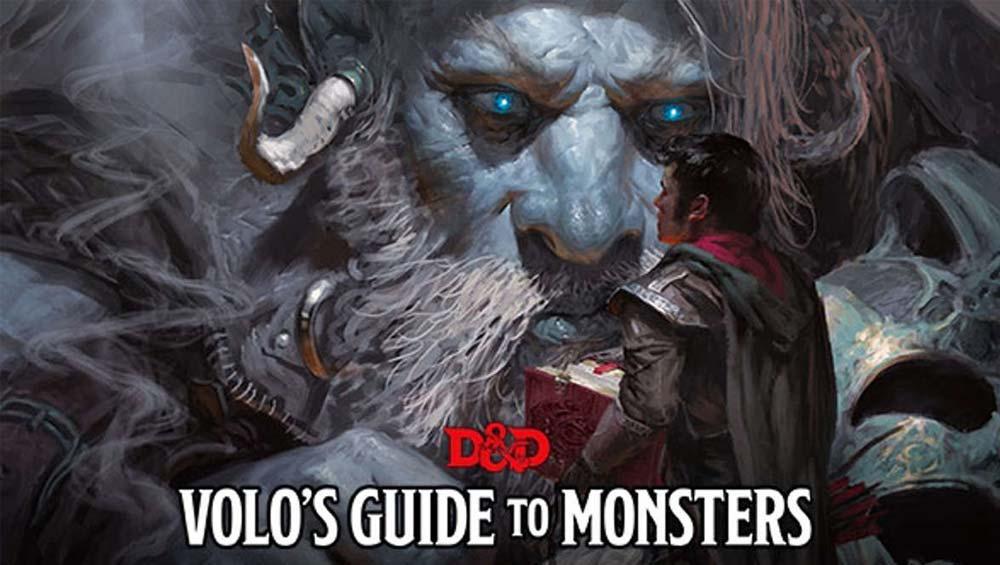 Anteprima Volo's Guide to Monster #10 - Personaggi Mostruosi e tratti delle Razze Mostruose
Una foto scattata da chi ha potuto acquistare in anticipo il manuale ci consente di  vedere una nuova anteprima di Volo's Guide to Monster.
Venerdì scorso Volo's Guide to Monster è uscito in anticipo, come da tradizione, nei negozi appartenenti alla catena Wizards Play Network. Grazie a chi ha avuto la possibilità di acquistare il manuale in questo modo, possiamo vedere una nuova anteprima. La data di rilascio definitiva di Volo's Guide to Monster sarà il 15 Novembre 2016.
Volo's Guide to Monsters raccoglierà nuove informazioni dedicate ad alcuni dei mostri più iconici di D&D, nuove razze giocabili e le statistiche di circa cento nuovi mostri da sfidare in combattimento.
In questa foto possiamo vedere le due pagine che riguardano i Personaggi Mostruosi e i tratti di alcune delle Razze Giocabili Mostruose rilasciate nel manuale.
http://www.enworld.org/forum/attachment.php?attachmentid=78098&stc=1
---
News type: Anteprima
---