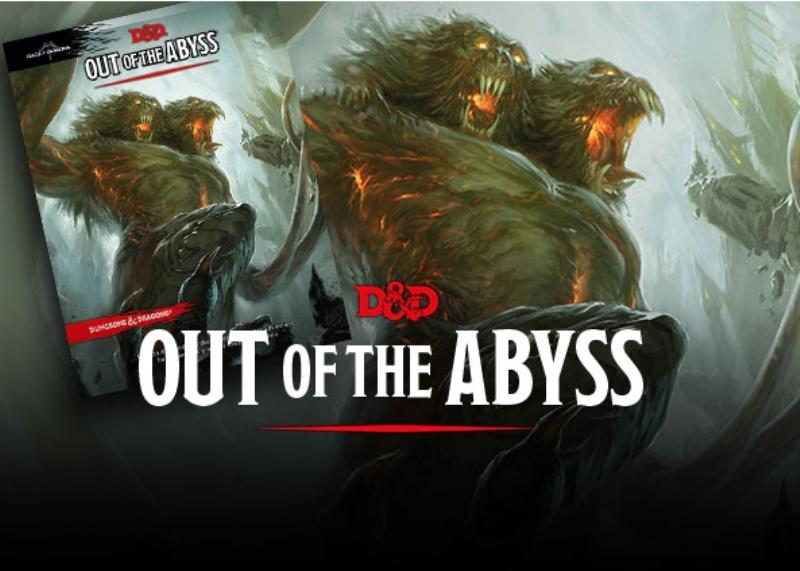 È uscita l'Avventura Out of the Abyss!
Dal 15 Settembre è disponibile la nuova Avventura di D&D collegata alla Storyline "Furia dei Demoni"
Il 15 Settembre è uscita la nuova Avventura per D&D 5a Edizione, Out of the Abyss, collegata alla Storyline "Furia dei Demoni" (Rage of Demons in lingua inglese). Maggiori informazioni possono essere trovate sul sito ufficiale della Wizards of the Coast:
https://dnd.wizards.com/products/tabletop-games/rpg-products/outoftheabyss
Qui la traduzione in italiano:
Osa scendere nell'Underdark in quest'avventura per il più grande gioco di ruolo al mondo!
L'Underdark è un sotterraneo mondo delle meraviglie, un vasto e contorto labirinto dove regna la paura. È la dimora di mostri orribili che non hanno mai visto la luce del sole. È qui che l'Elfo Oscuro Gromph Baenre, Arcimago di Menzoberranzan, ha lanciato un malvagio incantesimo allo scopo di dare vita a una energia magica in grado di diffondersi nell'Underdark e di aprire portali verso l'Abisso demoniaco. Ciò che è passasto attraverso questi ultimi ha stupito persino lui e, da quel momento in poi, la follia che pervade l'Underdark si è intensificata e minaccia i Reami Dimenticati fin nelle loro fondamenta. Ferma la follia prima che ti consumi!
Un'avventura di Dungeons & Dragons per personaggi dal 1° al 15° livello.
Prezzo: $49,95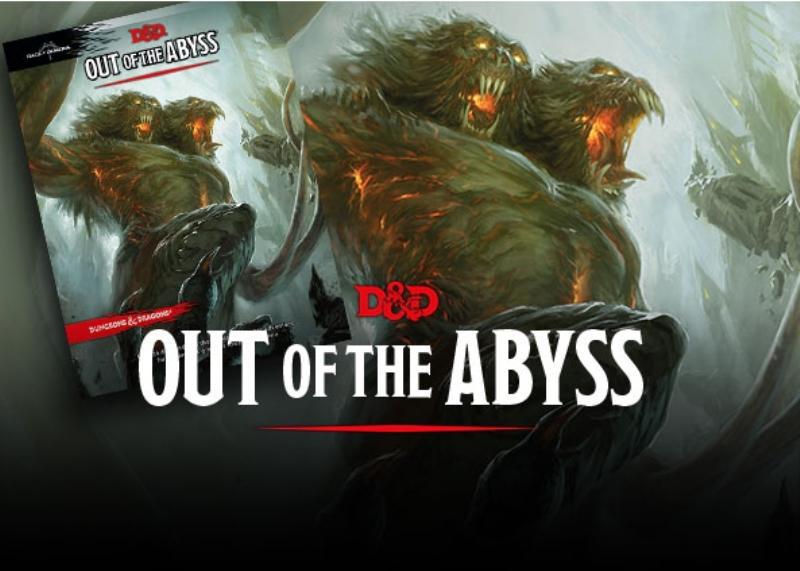 ---
News type: Uscita
---