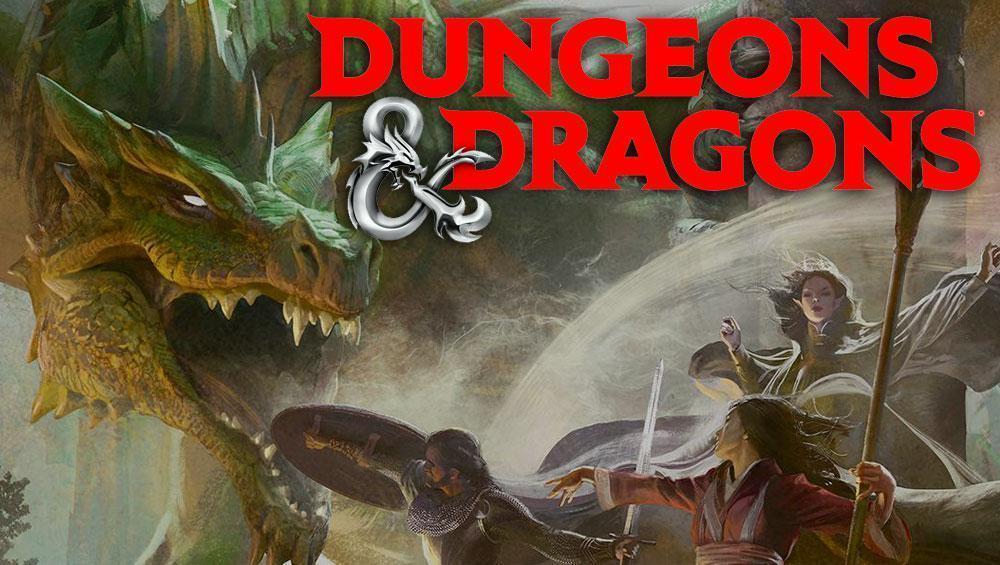 ---
dnd 5e
Dan Dillon è il nuovo designer di D&D!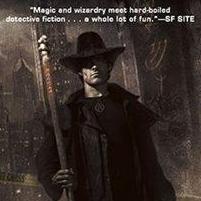 By Ian Morgenvelt, in News, , 0 comments, 971 views
---
Un nuovo designer si è unito al Team D&D, il gruppo di sviluppatori della WotC al lavoro sulla 5a Edizione del Gdr più famoso al mondo.
Articolo di Morrus del 5 Febbraio 2019
Lo staff di D&D si è ingrandito: la Wizard of the Coast ha annunciato di aver assunto Dan Dillon come game designer.
Congratulazioni a Dan Dillon, che si è unito al team di Dungeons & Dragons della Wizard of the Coast in qualità di game designer. Dan ha lavorato a lungo per la Kobold Press, attraverso la quale ha rilasciato alcuni supplementi per D&D (potete leggere delle interviste con lui sul sito della Kobold Press e su Tribality). Ha inoltre lavorato per compagnie come la Paizo, la Rogue Genius Games, la Total Party Kill Games e la Christina Styles Presents ed è tuttora parte del team di designer chiamato "La Morte dei Quattro Cavalieri dell'Apocalisse". Di recente ha collaborato con la WotC per l'avventura Waterdeep: Il Dungeon del Mago Folle (Waterdeep: Dungeon of the Mad Mage).

---
---
News type: Cosa c'è di nuovo in DnD