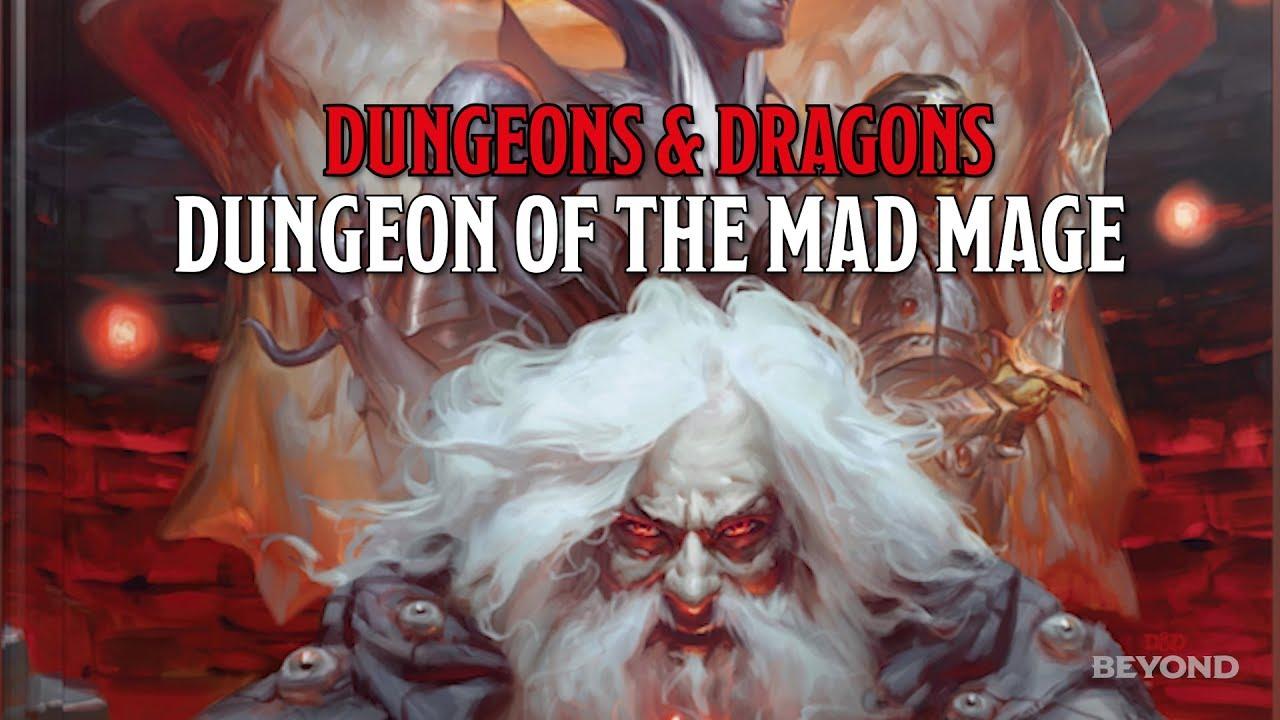 dnd 5e
Anteprima Waterdeep: Dungeon of the Mad Mage #3: Agganci per Avventure e Missioni Iniziali
Grazie al grande e consueto successo dell'evento annuale di beneficenza Extra Life la WotC ha rilasciato due ulteriori pagine di anteprima dall'avventura a breve in uscita per D&D 5E, Waterdeep: Dungeon of the Mad Mage.
Nathan Stewart ha condiviso due pagine dall'introduzione della nuova avventura per D&D 5E a breve in uscita, Dungeon of the Mad Mage, come ricompensa per gli obiettivi raggiunti nell'evento di beneficenza Extra Life. Queste due pagine mostrano una sezione sugli agganci per le avventure e le missioni iniziali.
"Grazie a tutti coloro che hanno donato [a Extra Life], siete fantastici. In totale il team D&D ha raccolto fino ad ora oltre 123mila dollari. Come ricompensa per la generosità dei donatori durante questo fine settimana ecco qui per voi un'anteprima di due pagine tratta da Dungeon of the Mad Mage" - Nathan Stewart
Questo manuale consisterà di un gigantesco dungeon che copre i livelli dal 6 al 20, descrivendo ben 23 differenti piani del Sottomonte, ciascuno con un particolare tema e approccio, il tutto assieme ad una descrizione completa di Skullport. Nel video corrispondente viene affermato che far giocare questo intero modulo con delle sessioni settimanali richiede quanto meno otto mesi. Waterdeep: Dungeon of the Mad Mage uscirà il 13 Novembre 2018 con un prezzo previsto di 49,95 $.
---
News type: Anteprima
---