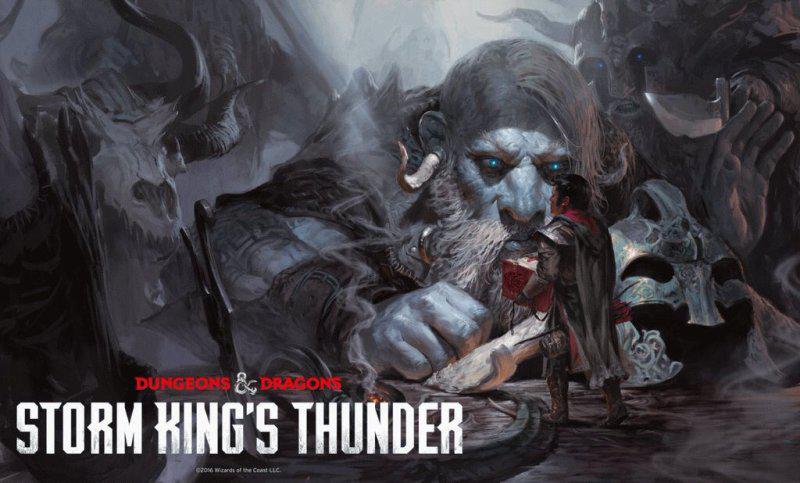 Anteprima Storm King's Thunder #1 - Oggetti nella Borsa dei Giganti
Come oramai da tradizione, la Wizards of the Coast ci rilascia la prima anteprima della nuova Avventura per D&D 5e attraverso la raccolta di beneficienza Extra Life.
Come da alcuni anni a questa parte, anche in questo 2016 la Wizard of the Coast partecipa all'evento Extra Life, per la raccolta di fondi da dare in beneficenza a favore di bambini malati. Per spingere le donazioni, i designer rilasceranno una serie di anteprime gratuite dei prossimi manuali di d&d, una volta raggiunti determinati traguardi nella raccolta del denaro. Potete trovare ulteriori informazioni su come supportare questa lodevole iniziativa attraverso la pagina ufficiale della Wizards of the Coast.
I traguardi di quest'anno sono:
5000 $ - tabella per la generazione casuale degli oggetti di una borsa dei giganti
10000 $ - appendice A di Storm King's Thunder, con l'elenco delle avventure connesse
15000 $ - appendice D: presentazione di alcuni PNG dell'avventura, con stat, immagini e informazioni di roleplaying
20000 $ - preview degli incontri casuali nelle terre selvagge
25000 $ - nuove opzioni per personalizzare i giganti del Manuale dei Mostri
30000 $ - mappa dettagliata ad alta risoluzione delle terre del nord
40000 $ o più - Illustazioni estratte dal supplemento Volo's Guide to Monsters
Il primo obiettivo è già stato raggiunto, ed è stata quindi già rilasciata la prima anteprima dell'Avventura Storm King's Thunder, in uscita il 6 Settembre 2016, che riguarda gli oggetti che possono essere trovati all'interno di una Borsa dei Giganti.
http://media.wizards.com/2016/dnd/downloads/SKT_Items_in_a_Giant_Bag.pdf
Grazie a Yaspis per la news.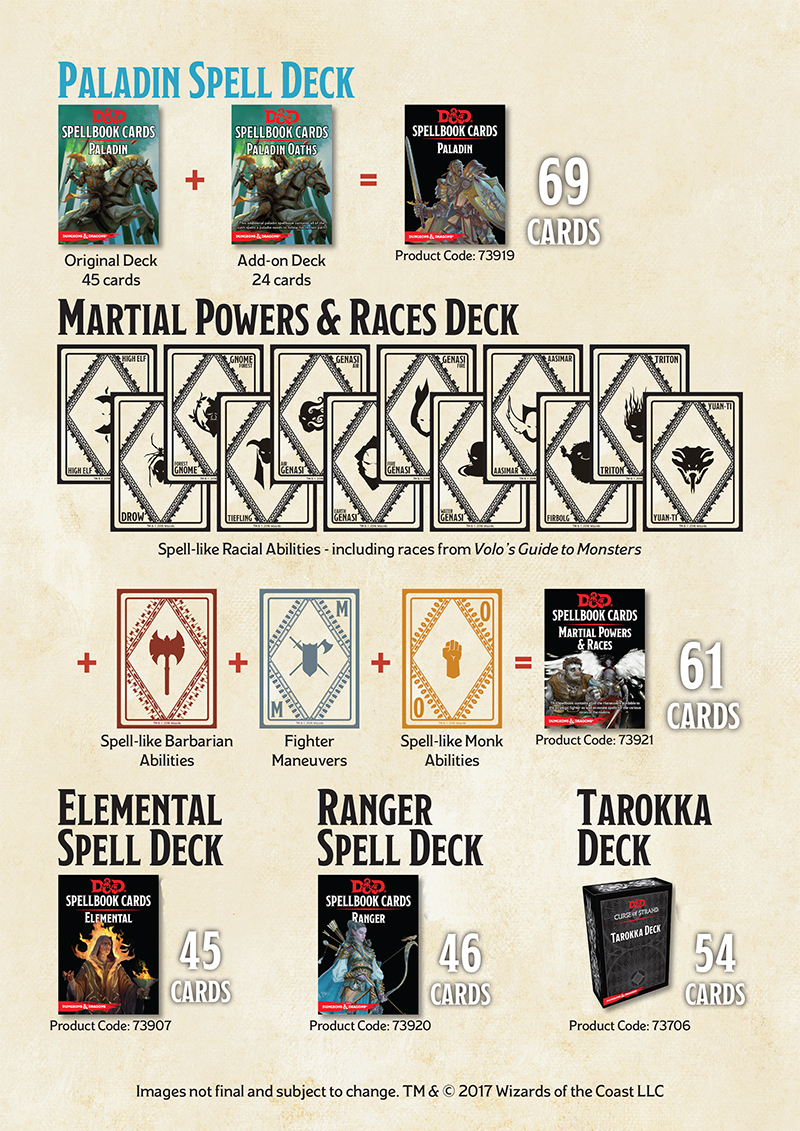 ---
News type: Anteprima
---