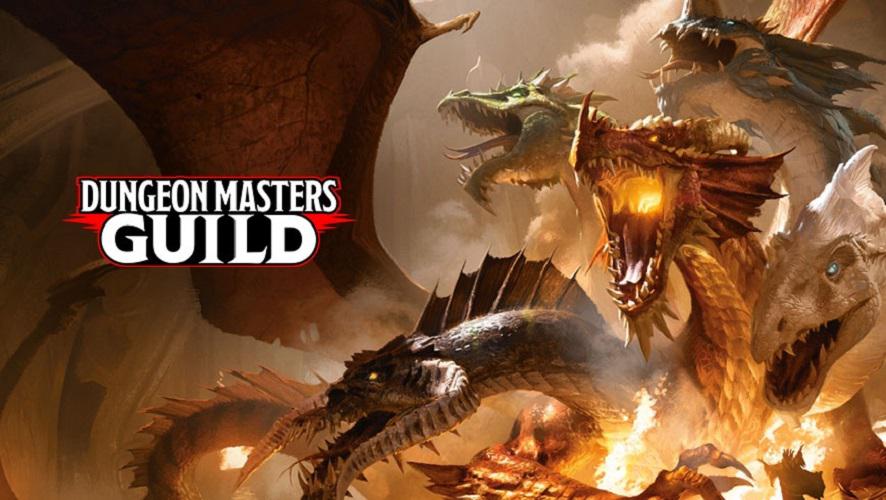 Pubblicare materiale di Ravenloft su DMs Guild
Da ora è possibile pubblicare sul DMs Guild anche materiale basato sull'ambientazione Ravenloft.
In occasione dell'uscita dell'avventura Curse of Strahd, ambientata nelle terre di Barovia, la Wizards of the Coast ha reso disponibile ai giocatori di D&D la possibilità di pubblicare il proprio materiale fanmade sul sito di Dungeon Masters Guild.
I termini per la pubblicazione del materiale, infatti, sono stati di recente aggiornati per consentire la pubblicazione di materiale basato su Ravenloft, oltre a quello basato sui Forgotten Realms (all'inizio l'unica ambientazione consentita):
http://support.dmsguild.com/hc/en-us/articles/217029298-Content-and-Format-Questions
I termini di pubblicazione, infatti, recitano attualmente le seguenti parole:
"Cosa posso usare riguardo alle mie pubblicazioni sul Dungeon Masters Guild?
Quando create il vostro materiale per il Dungeon Masters Guild, ottenete accesso a una grande quantità di risorse. Il vostro lavoro può utilizzare qualunque regola di D&D 5a Edizione pubblicata da Wizards of the Coast, in aggiunta a decenni di materiale pubblicato per i Forgotten Realms e per Ravenloft."
E' importante ricordare, inoltre, che questo trattamento sarà riservato anche alle altre ambientazioni di D&D, le quali verranno costantemente integrate nel DMs Guild man mano che la WotC rilascerà nuovo materiale ufficiale su di esse (esattamente come fatto con Curse of Strahd). I termini del DMs Guild, infatti, recitano sempre così:
"DMs Guild rimarrà solo dedicato ai Forgotten Realms e a Ravenloft, o in futuro verranno considerate anche altre Ambientazioni?
Così come abbbiamo fatto per Ravenloft, in coincidenza con la Storyline Curse of Strahd, abbiamo intenzione di aprire a nuove Ambientazioni e IP man mano che si va avanti. In ogni caso, per il momento sono permessi solo i Forgotten Realms e Ravenloft."
Prima di pubblicare materiale, ovviamente, è fondamentale leggere sempre bene i termini di pubblicazione e, inoltre, ricordare che il materiale consentito è solo quello basato sulle regole della 5a Edizione di D&D.
Grazie a Yaspis per la news.
---
News type: Cosa c'è di nuovo in DnD
---