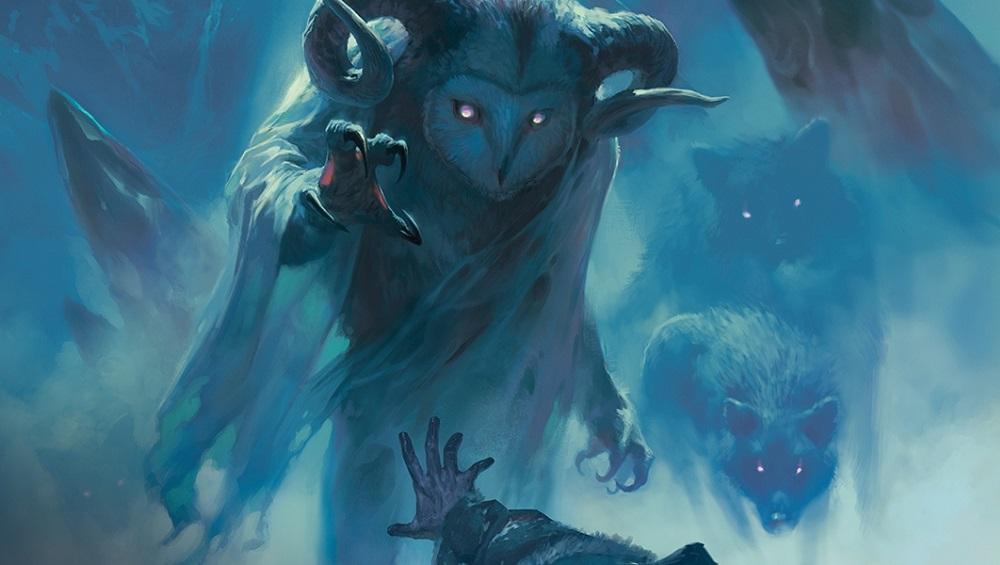 dnd 5e
E' uscito Icewind Dale: Rime of the Frostmaiden
E' ora disponibile in tutti i negozi la nuova avventura per D&D 5e ambientata nelle fredde terre di Icewind Dale, situate nell'estremo nord dei Forgotten Realms.
A partire da ieri, 15 Settembre 2020, è finalmente uscita in tutti i negozi Icewind Dale: Rime of the Frostmaiden, l'avventura per PG di livello 1-12 ambientata nelle fredde terre a nord del Faerun, nel mondo dei Forgotten Realms. Icewind Dale: Rime of the Frostmaiden è al momento disponibile solo in lingua inglese (non è ancora nota l'uscita della versione italiana) al costo di 49,95 dollari.
In occasione dell'evento online D&D Celebration che si sta tenendo in questi giorni per presentare l'avventura (potete seguirlo sul canale Twitch ufficiale di D&D o sul sito dell'evento), la WotC ha deciso di rilasciare una versione online e interattiva della mappa di Icewind Dale, che potete consultare al seguente link:
https://dndcelebration2020.com/#/map
Per ulteriori informazioni sull'avventura, invece, potete leggere i seguenti articoli che abbiamo pubblicato su Dragons' Lair.
Icewind Dale: Rime of the Frostmaiden è ufficialmente la nuova Avventura di D&D
Icewind Dale: Rime of the Frostmaiden - I dadi e una Edizione Platinum
Anteprima Rime of the Frostmaiden #1 - Pergamena dell'Evocazione del Tarrasque e 3 immagini
Anteprima Rime of the Frostmaiden #2 - Oggetti Insoliti, mostri e Dieci-Città
Anteprima Rime of the Frostmaiden #3 - Il manuale viene sfogliato in un video
Anteprima Rime of the Frostmaiden #4 - Il Cristallo Psi e un Cucciolo di Yeti

---
News type: Uscita
---