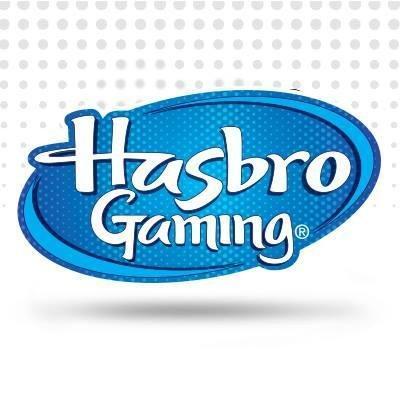 ---
dnd 5e
Hasbro Gaming in calo del 12%, ma D&D rimane in positivo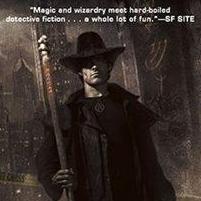 By Ian Morgenvelt, in Articles, , 0 comments, 933 views
---
Un altro sguardo all'andamento finanziario del mercato dei giochi e dell'hobbystica, con una piacevole sorpresa per il mondo dei giochi di ruolo.
Articolo di Morrus del 23 Ottobre
Il rapporto di ICv2 sull'ultimo rapporto trimestrale della Hasbro ha messo in luce come "Magic: The Gathering e Dungeons & Dragons, marchi della Wizard of the Coast, siano i due "punti di forza" nel rapporto Q3 della Hasbro, un periodo in cui le vendite e i guadagni sono stati severamente colpiti dai dazi (che siano stati effettivamente imposti o solamente una minaccia) sui beni imposti dalla Cina".

Altre note da ICv2:
La Hasbro Gaming, che non include i franchise di Monopoli e Magic: The Gathering, è in perdita del 17%
Le vendite complessive sul settore ludico, inclusi i marchi nominati qui sopra, sono sostanzialmente rimaste fisse, un notevole cambiamento dalla crescita del 26% del secondo trimestre
La WoTC ha più o meno una dozzina di giochi [digitali] in sviluppo da presentare nei prossimi cinque o sei anni
La Hasbro crede che le vendite della WoTC potrebbero venire raddoppiate nei prossimi cinque anni "... come abbiamo fatto nei precedenti cinque"
Edited by Alonewolf87
---
Article type: Approfondimenti