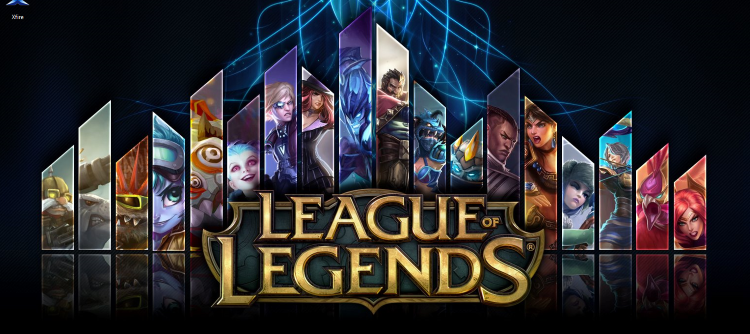 dnd 5e
L'ambientazione di League of Legends è ora disponibile per D&D 5a Edizione
Iniziate una nuova avventura nella citta di Bilgewater.
Articolo di Julia Lee dell' 11 Giugno 2020
Una campagna per giocare nella città dei pirati di Bilgewater di League of Legends è stata ufficialmente aggiunta a D&D Beyond.

La guida per Legends of Runeterra: Dark Tides of Bilgewater presenta cinque capitoli che approfondiscono la storia di Bilgewater e includono sottoclassi, razze, bestie e qualche informazione generale su religione e storia.
I campioni di League of Legends Miss Fortune e Gangplank, sono entrambi presenti insieme alle loro statistiche con cui sfidare i giocatori. E sono persino dotati delle loro abilità presenti nel videogame, come Bullet Time e Parrrley, cosa non del tutto inaspettata ma che rimane un tocco di classe.
I Dungeon Master interessati possono utilizzare gratuitamente queste risorse ed il tutto è compatibile con la Quinta Edizione di Dungeons & Dragons.
Non è noto se ulteriori campagne o informazioni verranno aggiunte in futuro. Runeterra, il mondo in cui sono ambientati League of Legends e le sue proprietà correlate, è un universo espanso con un'ampia varietà di aree da esplorare. Riot Games ha arricchito sempre di più l'universo con aggiornamenti ai background dei personaggi, sia per i campioni più famosi di League of Legends che per i personaggi secondari.
---
Edited by SilentWolf
---
News type: Generica
---