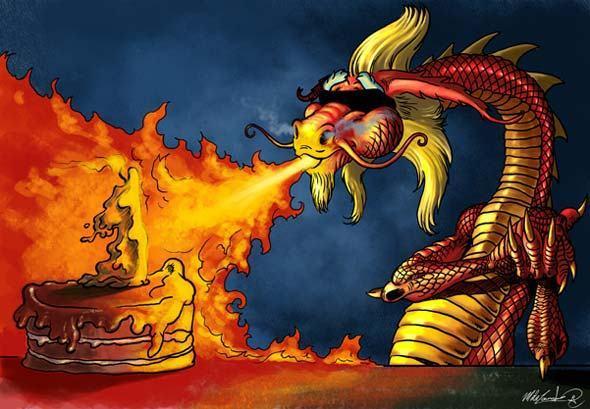 All'incirca 45 anni fa nasceva la prima versione di D&D, un evento che avrebbe cambiato per sempre la scena del mondo dei giochi.
Articolo di Morrus del 27 Gennaio 2019
D&D fu lanciato nel 1974, 45 anni fa. Anche se la data esatta non è nota, certamente alcuni scrittori come Jon Peterson la fissano all'ultima domenica di Gennaio, rendendo oggi il quarantacinquesimo compleanno di D&D.


Estratto da una lettera di Gary Gygax a Dave Arneson di 45 anni fa.
Approfondendo la questione sul suo blog Jon Peterson ci spiega come non tutti siano d'accordo sulla data precisa: c'è chi afferma che sia il 26 di Gennaio, visto che quella era la data dell'ultima domenica di Gennaio del 1975; altri affermano che sia il 30 di Gennaio ovvero il giorno in cui la TSR compilò, con un certo ritardo, la richiesta per il copyright del gioco; altri ancora scelgono il 15 di Gennaio, ovvero la data di conferimento del marchio. Quale che fosse la data precisa era 45 anni fa, intorno a questo periodo dell'anno.
Quindi tanti auguri Dungeons & Dragons!

La prima edizione di D&D, pubblicata nel 1974, era un boxed set prodotto da Gary Gygax e Dave Arneson. Includeva tre classi (il combattente, l'utilizzatore di magia e il chierico), quattro razze (umani, nani, elfi e hobbit) e tre allineamenti (legale, neutrale e caotico).
Questo boxed set era composto da tre libercoli: Men & Magic, Monsters & Treasure, and The Underworld & Wilderness Adventures.
Qui la nostra retrospettiva:
---
---
News type: Cosa c'è di nuovo in DnD
---