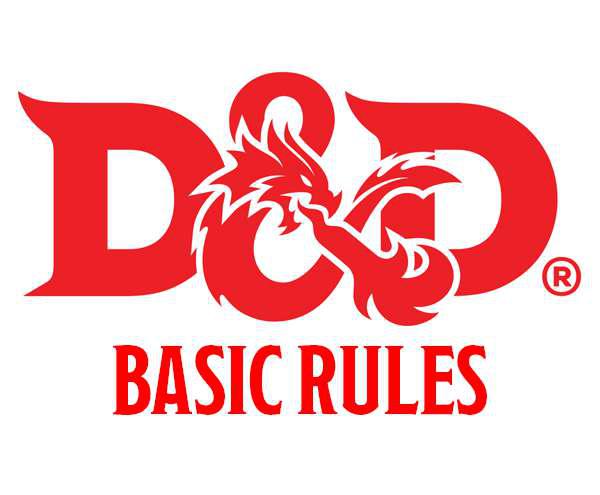 D&D Basic disponibile al download
By aza
861 views
Finalmente è disponibile al download il PDF della versione Basic di D&D 5a Edizione.
La potete scaricare da qui.
Sono finalmente arrivate le regole di base di D&D 5a Edizione, uscito dalla lunga fase di playtest di D&D 5e è pronto per i tavoli da gioco! Le regole sono disponibili gratuitamente sul sito della Wizards of the Coast, si tratta di un compendio di poco più di un centinaio di pagine in PDF in inglese... non c'è tutto ma è comunque corposo il giusto per iniziare a giocare.
Le regole base del gioco verranno costantemente aggiornate e tra non molto sarà disponibile al download, sempre gratuitamente, le regole per il DM con i mostri, le regole per gli incontri ed una manciata di oggetti magici!
Edited by aza
---
News type: Uscita
---