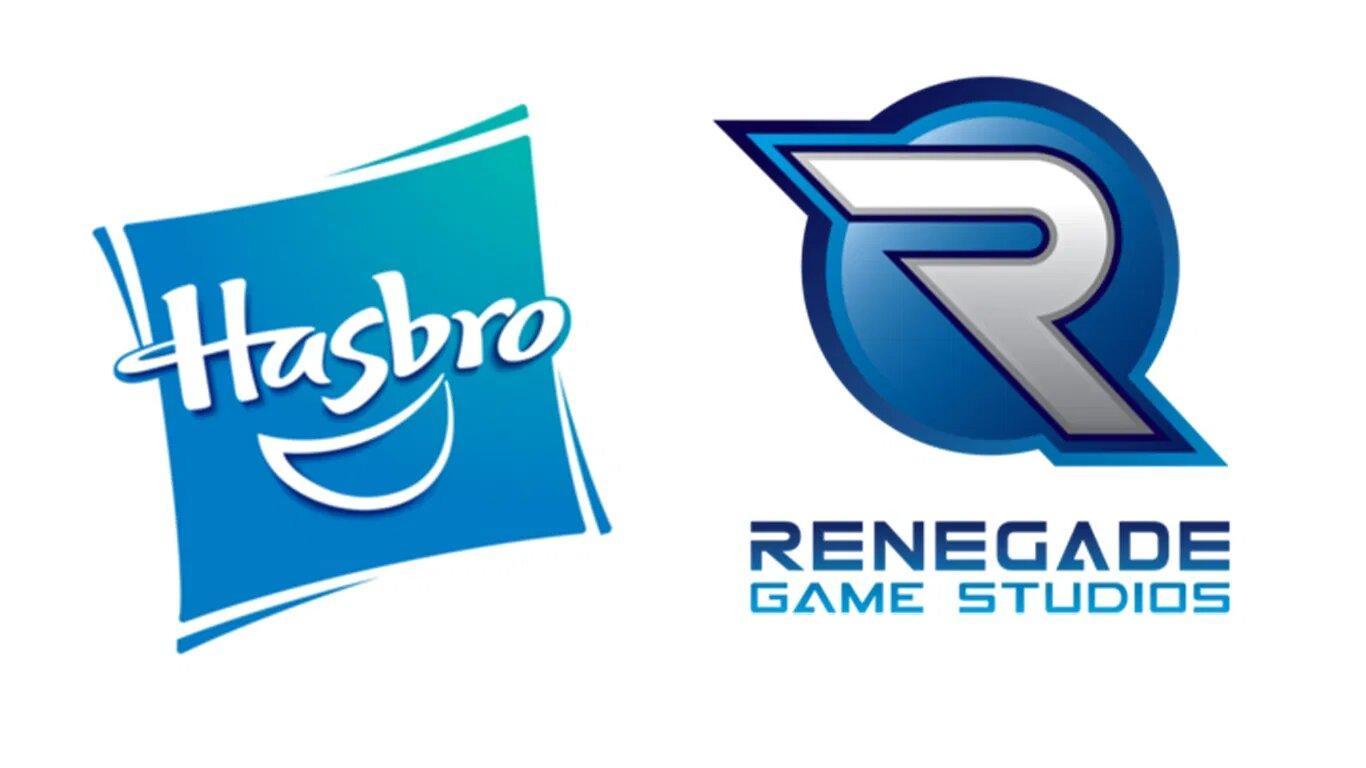 dnd 5e
Confermato il crossover tra Power Rangers e 5E, previsti anche Transformers, G.I.Joe e My Little Pony
La Renegade Games Studios, la quale ha già avviato una partnership con Hasbro per il gioco da tavolo Power Rangers: Heroes of The Grid del 2018 ha annunciato che questa collaborazione andrà avanti con nuovi prodotti basati sulle regole di D&D 5E.
Articolo di Andrew Girwood del 30 Settembre 2020
Il primo gioco di ruolo prodotto dalla collaborazione tra Renegade e Hasbro sarà Power Rangers Role Playing Game che utilizzerà il sistema di D&D 5E, di proprietà della Hasbro tramite la Wizards of the Coast. Renegade possiede già dei propri sistemi di regole per giochi di ruolo come Outbreak, Overlight e il popolare Kids on Bikes, ma non saranno usati in questo caso
È in programma anche un gioco di carte dei Power Rangers, la cui demo verrà presentata alla Renegade Con, che si svolgerà in virtuale dal 9 all'11 ottobre. L'uscita di questo gioco di carte è prevista per il secondo trimestre del 2021.

La Renegade supporterà questa partnership con siti web dedicati, fornendo supporto alla comunità, organizzando partite ufficiali, eventi nei negozi e programmi su Twitch.
Quello dei Power Rangers non sarà l'unico gioco che nascerà da questa collaborazione, visto che anche i marchi G.I. Joe, Transformers e My Little Pony sono stati aggiunti all'accordo tra le due ditte.
Casey Collins, Senior Vice President e General Manager, Global Consumer Products presso la Hasbro ha confermato che i giochi per questi marchi saranno presto disponibili, dicendo alla stampa:
Siamo entusiasti di espandere il nostro rapporto con la Renegade Game Studios per includere molti dei marchi in nostro possesso che i fan amano. I giochi da tavolo e di ruolo della Renegade Game Studios per il franchise dei Power Rangers hanno dimostrato di essere apprezzati sia dai giocatori che da Ranger Nation (la chat del sito ufficiale dei Power Rangers, NdT) e siamo fiduciosi che i fan di G.I. Joe, Transformers e My Little Pony adoreranno gli entusiasmanti giochi in arrivo.
Vi ricordiamo, inoltre, che questa non è la prima collaborazione tra D&D ed altri marchi Hasbro, come nel caso di Cutie Marks & Dragons, le action figure crossover tra D&D e My Little Pony.
---
---
News type: Cosa c'è di nuovo in DnD
---