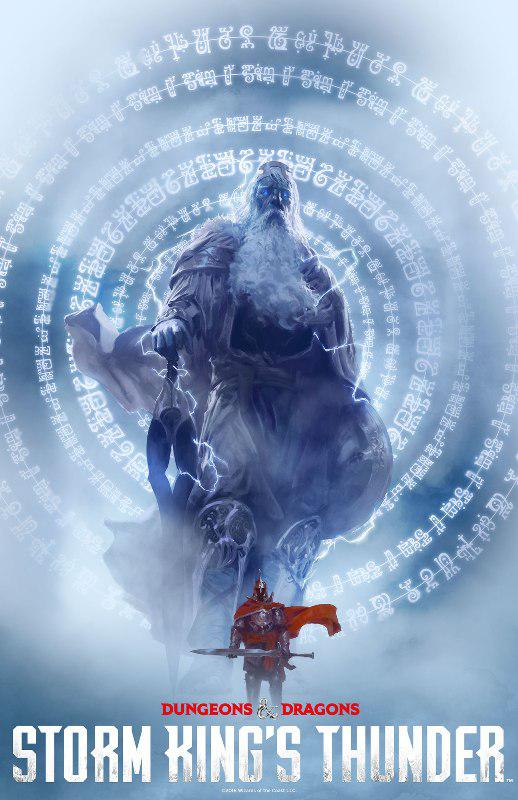 Anteprime di Storm King's Thunder e di Volo's Guide to Monster attarverso Extra Life
Il 6 settembre 2016 la Wizards of the Coast ha ufficialmente rilasciato la nuova avventura Storm King's Thunder, ambientata nei Forgotten Realms e incentrata sulle improvvise incursioni dei Giganti nelle terre del piccolo popolo (uomini, elfi, nani, ecc.). Nonostante il manuale sia oramai già disponibile nei negozi, la casa editrice ha deciso ugualmente di mostrare le anteprime promesse in occasione della raccolta fondi Extra Life.
In questi giorni, difatti, la maratona Extra Life è continuata e, visto che sono stati raggiunti tutti i traguardi, la WotC ha sbloccato le anteprime rimaste. Tra queste, ce n''è una riguardante il nuovo manuale dei mostri in uscita il 15 Novembre, ovvero Volo's Guide to Monster.
La prima delle nuove anteprime rivela una serie di nuove opzioni che il DM può utilizzare per rendere maggiormente particolari i Giganti descritti nel Manuale dei Mostri:
http://media.wizards.com/2016/dnd/downloads/SKT_GiantOptions.pdf
La seconda anteprima, invece, mostra una mappa dettagliata e ad alta risoluzione di tutte le terre del nord nel Faerun:
http://media.wizards.com/2016/dnd/downloads/SKTPreview_map.jpg
La terza anteprima, infine, mostra una serie di immagini tratte dal manuale Volo's Guide to Monster presto in uscita:
http://media.wizards.com/2016/dnd/downloads/VoloPreviews.zip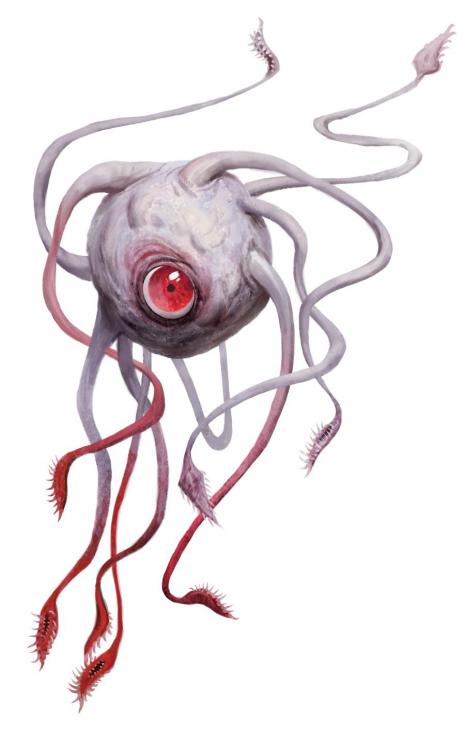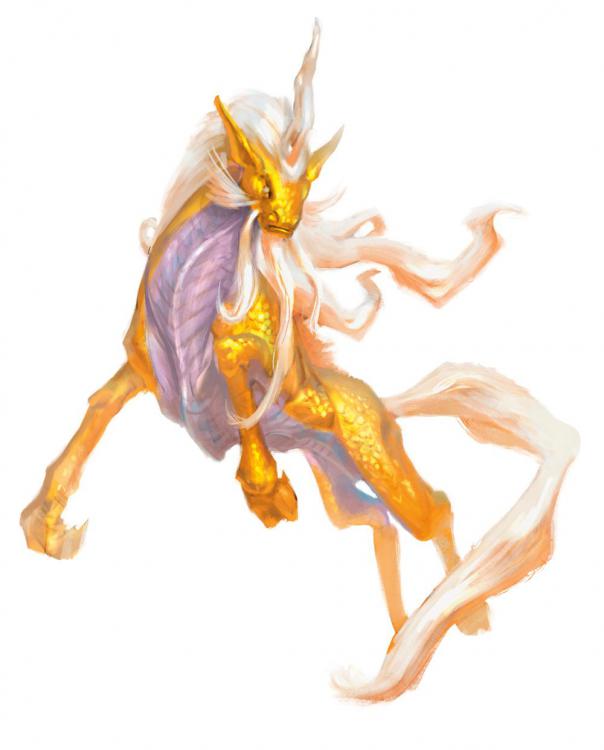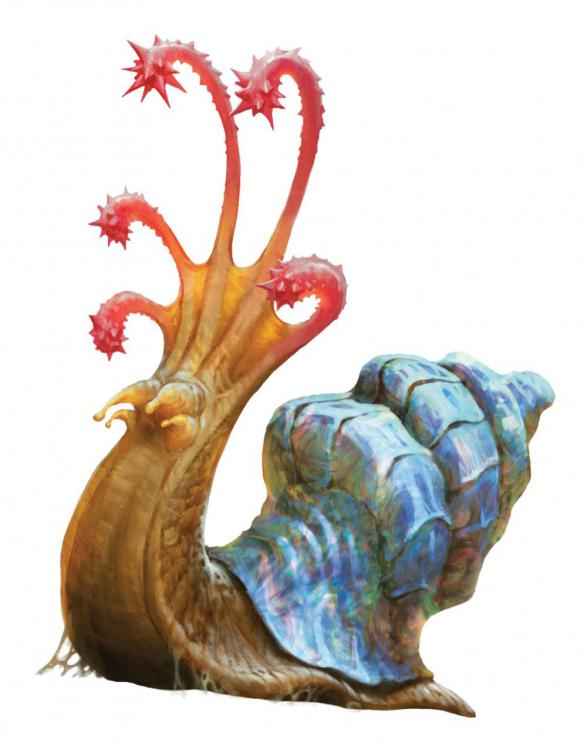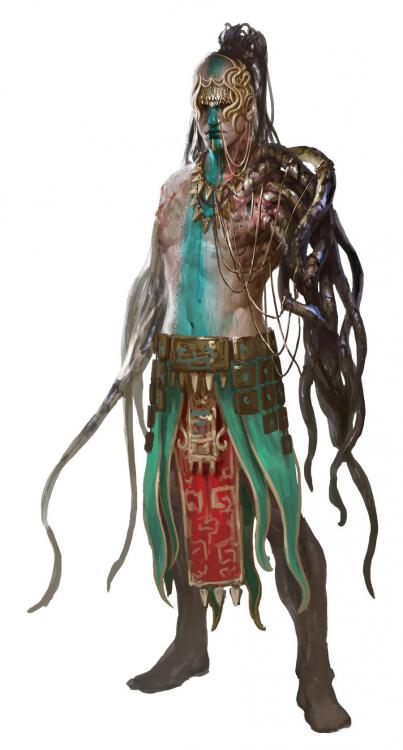 ---